Main Content
Noteworthy Mention of the West Colfax Neighborhood
Denver's West Colfax Neighborhood takes its name from West Colfax Avenue, the busiest street in the neighborhood and one of the longest in the country which runs east and west.
Architecture and Homes in West Colfax
The West Colfax Neighborhood is home to many single-family homes, condos, and apartments. This area is re-emerging from a decades-long blight that left the neighborhood in an economic morass. The Sloans Development Project in the West Colfax Neighborhood is the catalyst bringing the renaissance to this wonderful neighborhood just south of Sloan's Lake. While single-family homes are on the decline in the area, many new opportunities for multi-family projects are emerging. There is also a push to create more affordable housing projects.
Spearheading that effort is the Vida building, which is under the auspices of the Denver Housing Authority. Plans call for Vida to have "175 low-income restricted units for senior and/or disabled persons with almost 30,000 square feet of commercial space and health services on the ground floor to assist the surrounding community." The project will set the West Colfax Neighborhood apart from other Denver neighborhoods by attracting a more inclusive mixed-income community, including low-income seniors and families.
Furthermore, Zocalo will begin construction of a large development, 17th and Newton, which will incorporate market-rate multi-family housing along with income-restricted condos and apartments. The area will be tied directly with Sloan's Lake with a multi-modal bike and pedestrian path through the center of the site, running from Meade Street to 17th Avenue.
Recreation and Culture
Part of the resurgence of the West Colfax Neighborhood is its notoriety as Denver's newest hot spot for art. The 40 West ArtLine is a walking and biking art experience like nothing you've experienced, located right in the heart of the 40 West Arts Creative District along historic West Colfax. Think of visual candy! Stroll or bike through this clever network of art installations, murals, sidewalk fun, fence art and sculptures, all in Colorado's great outdoors. Throughout the year, you'll find many special events, exhibitions, performances and more in the area.
Other highlights include:
Little Man Ice Cream Factory | "The Factory" is a 6,000 square foot state-of-the-art tasting room and production kitchen located on West Colfax. Inspired by factories and craftsmen from the beginning of the 20th century, the shop is defined by industrial details, rustic steel, exposed pipes, curvilinear shapes, and detailed brickwork. Guests order flights of ice cream, scoops, shakes and daily Factory Specials from "The Flight Deck," while enjoying the smells and sights of homemade ice cream, waffle cones, chocolates and baked goods crafted on site."
Alamo Drafthouse | Alamo Drafthouse Sloans Lake features eight screens for new release movies, family and independent films, as well as the Alamo's unique signature repertory programming. The auditorium is equipped with the highest quality Sony 4K digital projection and RealD 3D presentations. State-of-the-art bi-amplified QSC digital audio systems provide full range multi-channel fidelity for faithful reproduction of audio soundtracks. In addition to the superior AV equipment, the layout of each auditorium has eliminated the traditional front row, ensuring there is no bad seat in the house."
Tap & Burger Sloan's Lake | Tap & Burger is known for their delicious, gourmet burgers and sandwiches. And of course, it's necessary to wash down the delectable vittles with a brew from the extensive selection of beer."
Market Report
In West Colfax
Market Research
Includes average property values, inventory, market changes, and demographic data.
View Market Report
Available Homes
In West Colfax

Sorry we are experiencing system issues. Please try again.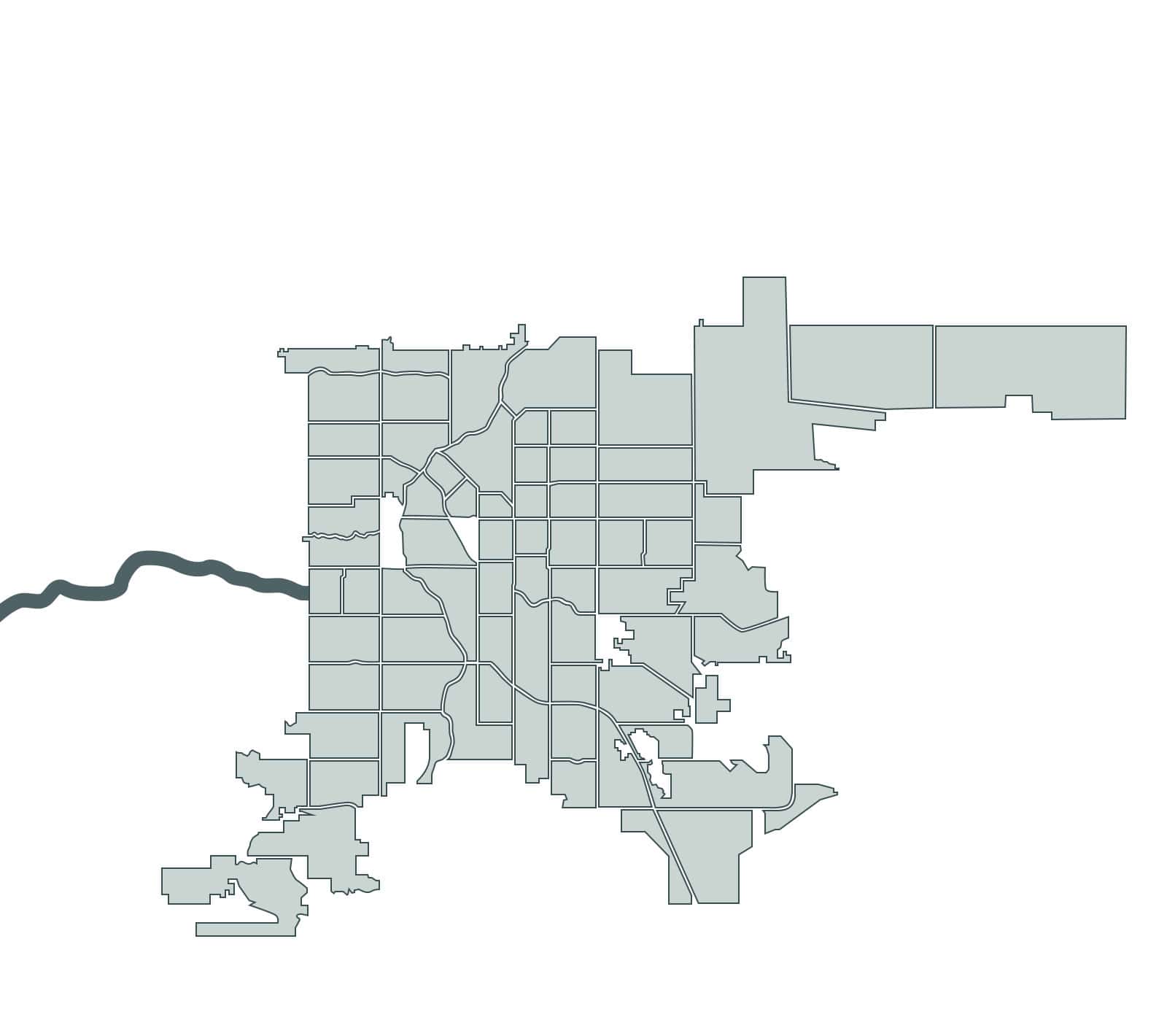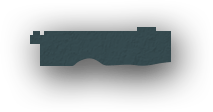 Chaffee
Park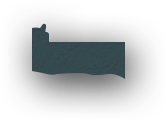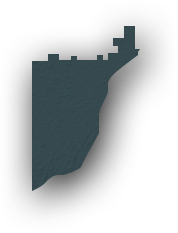 Elyria
Swansea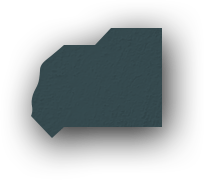 Northeast
Park Hill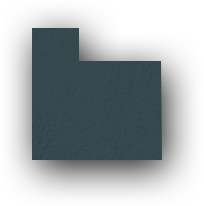 Central
Park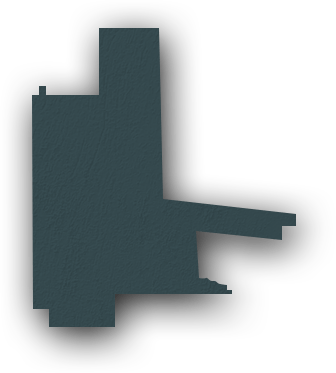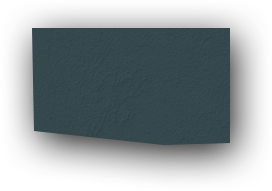 Gateway / Green
Valley Ranch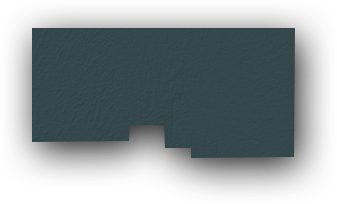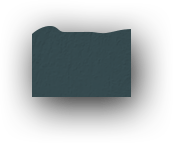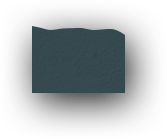 West
Highland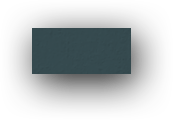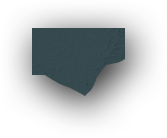 Five
Points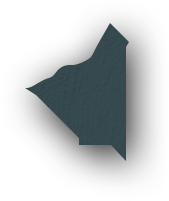 Sloan's
Lake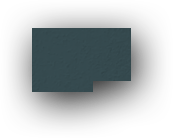 Jefferson
Park

Union
Station



North
park hill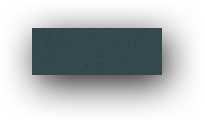 West
Colfax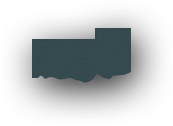 North
Capitol Hill

City Park
West

City
Park
South
Park Hill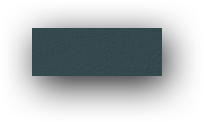 Villa
Park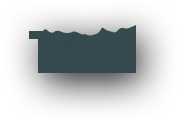 Lincoln
Park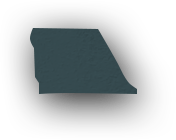 Capitol
Hill

Cheeseman
Park

Congress
Park



East
Colfax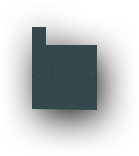 Barnum
West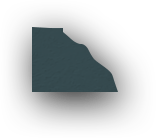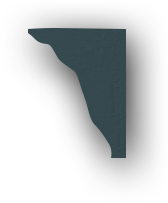 Country
Club

Cherry
Creek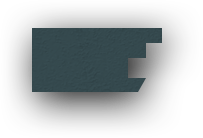 Lowry
Field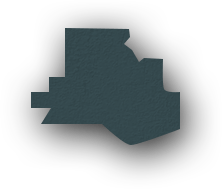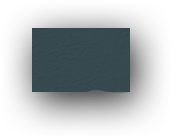 Athmar
Park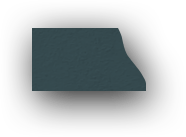 Wash
Park
West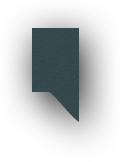 Wash
Park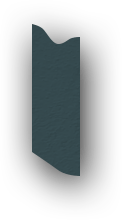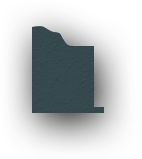 Washington
Virginia
Vale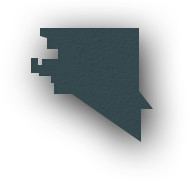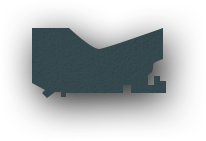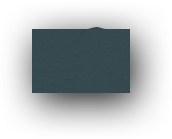 Ruby
Hill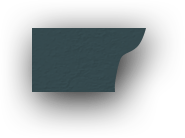 Platte
Park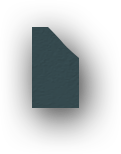 Cory-
Merrill

Virginia
Village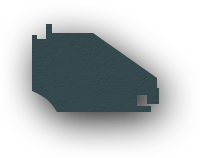 Indian
Creek

Harvey
Park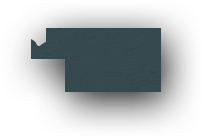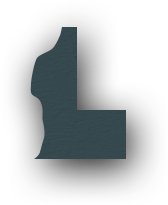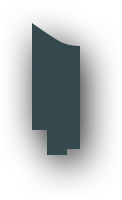 University
Park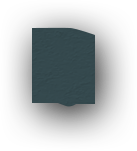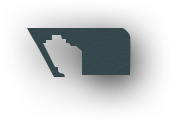 Bear
Valley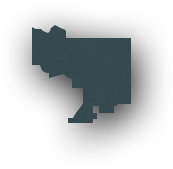 Harvey
Park
South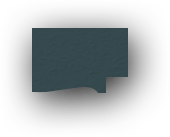 College
View
South
Platte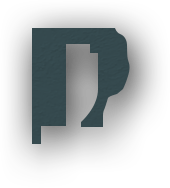 University
Hills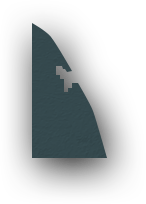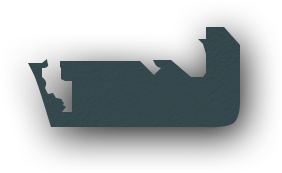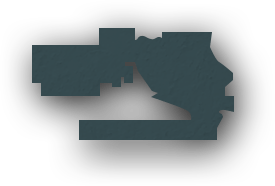 Fort
Logan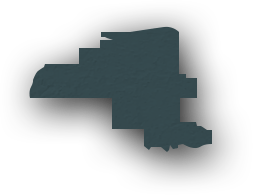 Southmoor
Park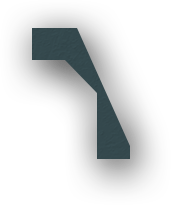 Hampden
South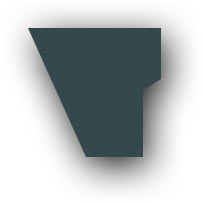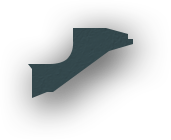 To Summit County, Aspen
,Vail Valley