Main Content
Noteworthy Mention of City Park Neighborhood in Denver
City Park Denver neighborhood is ideal for first-time homebuyers. With access to many of Denver's amazing attractions, there's never a shortage of things to do and explore.
Why Residents Love the City Park Neighborhood of Denver
When Denver was founded in 1858, it wasn't a very large city. Three years later, there was a substantial permanent population and the State of Colorado allowed the City of Denver to acquire state land for parks. Denver's City Park became the largest park created out of this land acquisition. City Park was modeled after New York's Central Park and the pastoral gardens of the English countryside. The park is one of the oldest public spaces in the city, and surrounding the area lies the historic neighborhood, City Park Denver, full of homes built in the Denver Four Square style.
Denver's City Park offers miles of biking and running paths with panoramic views of the mountains. You can picnic, play a game of tennis or soccer, and sit by a lake, all without leaving this premier regional park. Besides having access to the largest park in Denver, residents enjoy instant access to City Park Golf Course, Denver Zoo, and the Museum of Nature & Science.
City Park is an urban golfer's delight, with the best skyline views in Denver. The 18-hole golf course is in the midst of a major renovation and will be closed until the fall of 2020. When it opens, golf enthusiasts from all around the metro area will be treated to a spectacularly new and challenging layout, complete with a sleek, new clubhouse.
The Denver Zoo is a great place to explore the wildlife and see amazing animals from all over the world. They host special events throughout the year including Boo at the Zoo, Brew at the Zoo, Zoo Lights and Do at the Zoo.
The City Park Denver neighborhood is also home to the historic Denver East High School, Denver's first high school. Designed by Denver native George Hebard Williamson, a 1893 graduate of the "old East High," the building received national recognition as the "new East High" and was declared a Denver Historic Landmark in 1991. The building features a 162-foot high clock tower modeled after the clock tower at Independence Hall in Philadelphia. Inside that clock tower, you'll find the school's museum which showcases vintage uniforms, photos, artifacts, and trophies. In 2017, Architectural Digest named East High School the most beautiful public school in Colorado.
Other Highlights Include:
Market Report
In City Park
Market Research
Includes average property values, inventory, market changes, and demographic data.
View Market Report
Available Homes
In City Park

Sorry we are experiencing system issues. Please try again.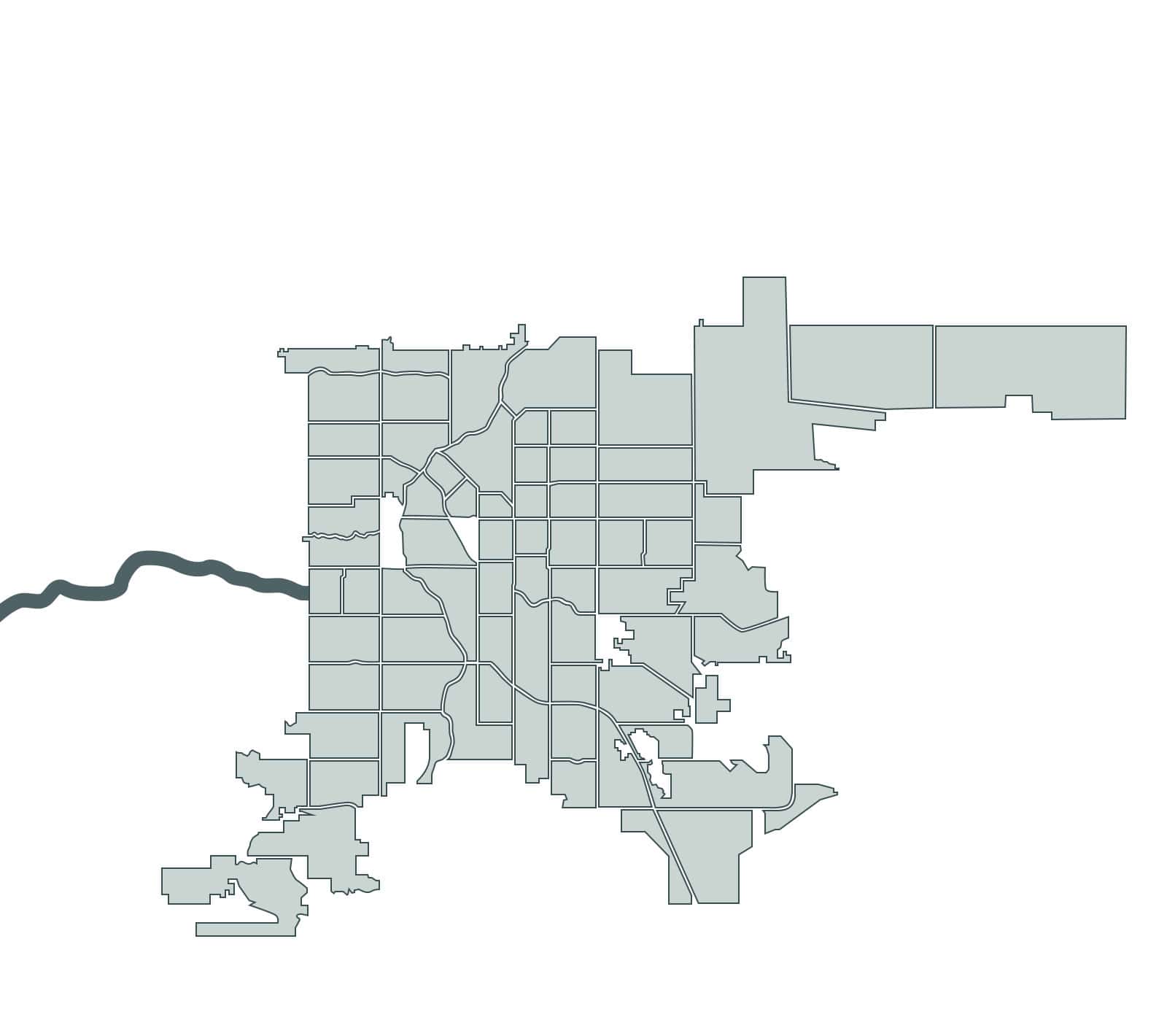 02
Featured

Neighborhoods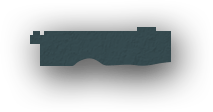 Chaffee
Park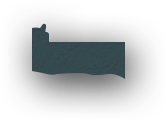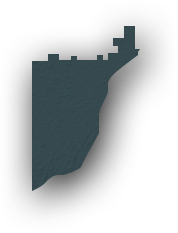 Elyria
Swansea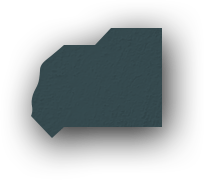 Northeast
Park Hill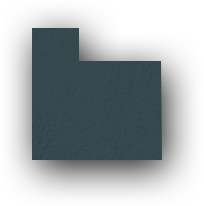 Central
Park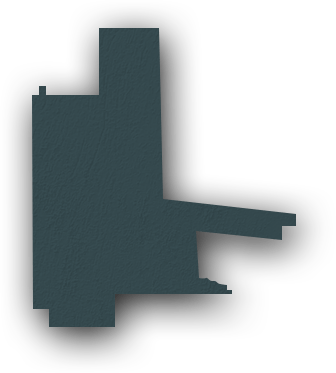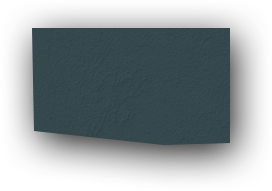 Gateway / Green
Valley Ranch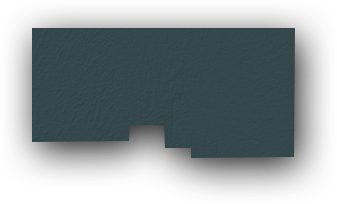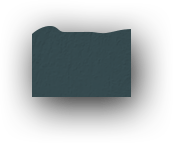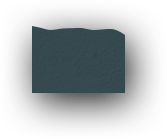 West
Highland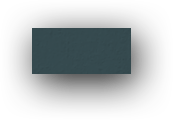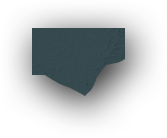 Five
Points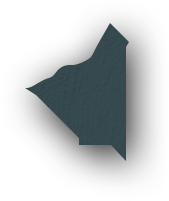 Sloan's
Lake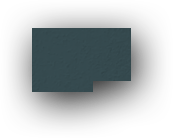 Jefferson
Park

Union
Station



North
park hill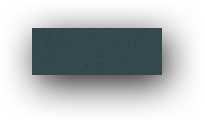 West
Colfax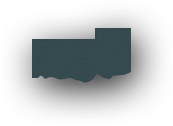 North
Capitol Hill

City Park
West

City
Park
South
Park Hill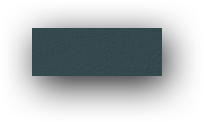 Villa
Park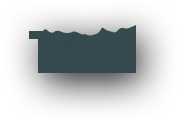 Lincoln
Park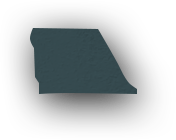 Capitol
Hill

Cheeseman
Park

Congress
Park



East
Colfax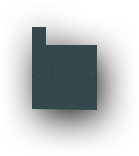 Barnum
West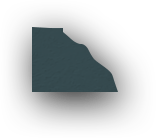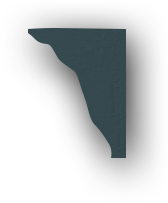 Country
Club

Cherry
Creek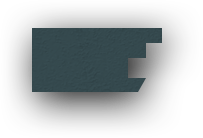 Lowry
Field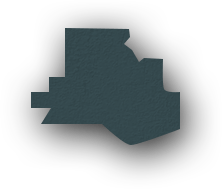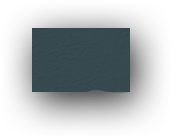 Athmar
Park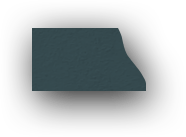 Wash
Park
West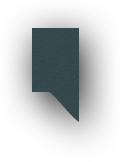 Wash
Park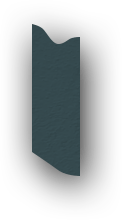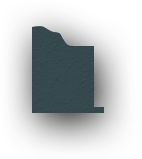 Washington
Virginia
Vale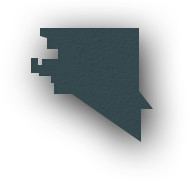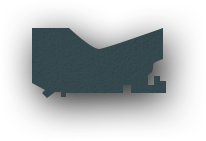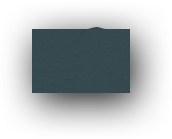 Ruby
Hill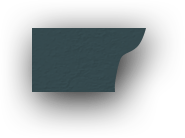 Platte
Park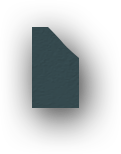 Cory-
Merrill

Virginia
Village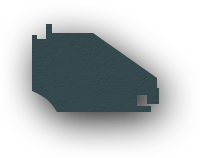 Indian
Creek

Harvey
Park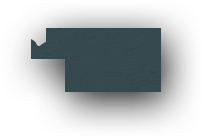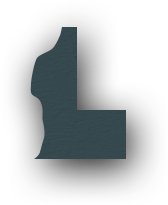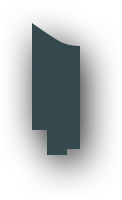 University
Park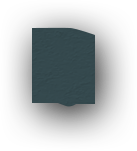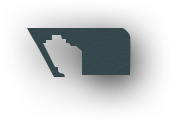 Bear
Valley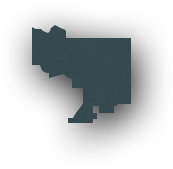 Harvey
Park
South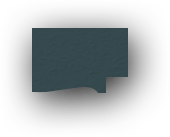 College
View
South
Platte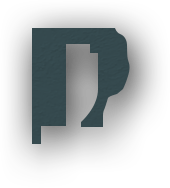 University
Hills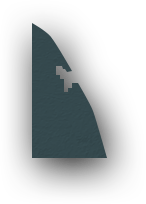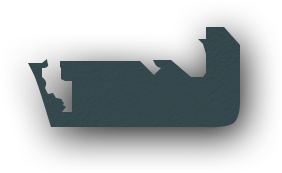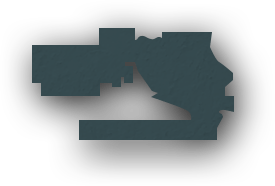 Fort
Logan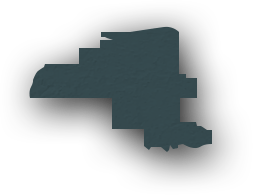 Southmoor
Park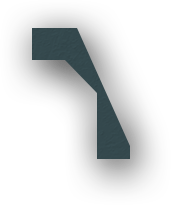 Hampden
South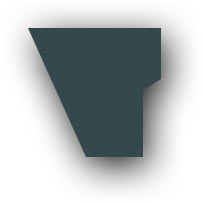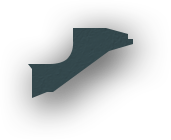 To Summit County, Aspen
,Vail Valley