Main Content
Sellers
Sell Your Denver Home with Ease
Receive the Utmost Care and Professionalism when You Sell Your Denver Home
Selling a property can be a stressful experience, but not with Usaj Realty by your side
Find Out More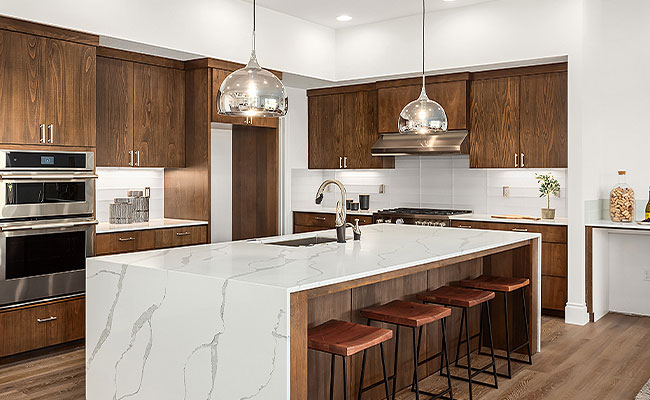 Sell Your Property With Confidence

A Strong Pricing and Negotiation Strategy
Selling a home is more than just real estate changing hands. Our dedicated brokers negotiate the best contract possible from all received offers. Our pricing strategy will bring you the highest net profit possible.

Creating Life-Long Customers
We want to impress you enough so you choose to work with us again and again in the future. We do this by exceeding your expectations and providing the utmost care and professionalism.

Achieve Maximum Exposure
In a competitive Denver market, we ensure your home gets maximum exposure. We do this with things like professional videos, beautiful photography, virtual tours, paid ads, and highlighting the best features.

Clarity And Peace Of Mind
With over 50 years of collective experience, we will expertly manage your transaction from start to finish, ensuring you clarity throughout the entire process and ensuring your property sells for the highest possible value.
Have clarity throughout the entire process
We will expertly manage your transaction from start to finish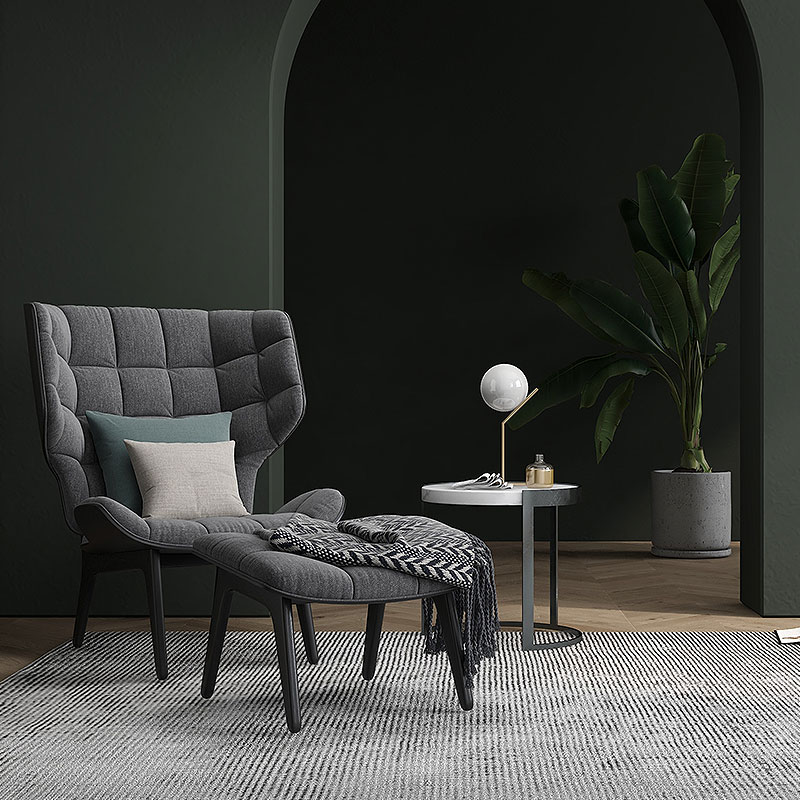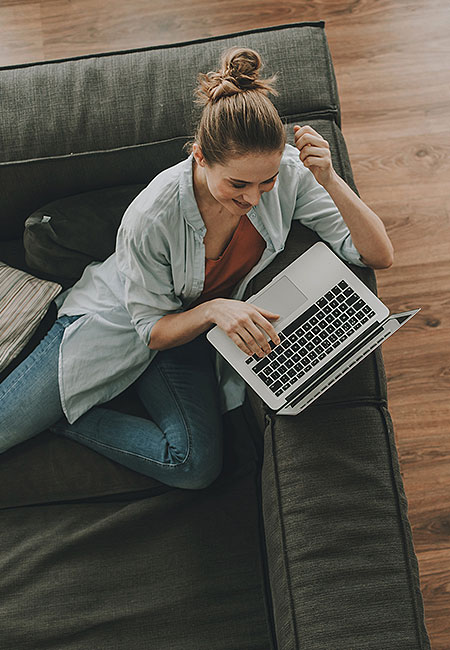 Testimonials
"Ashley has been absolutely great to work with and went above and beyond walking me through every ste..."
Chris Davidson
"If you are feeling nervous or unsure about your decision to become a homeowner, I highly recommend y..."
Duke Schneider
"Ashley Page is very informative and great agent to work with. She helped me with the process through..."
Shay Gopalka
"I am very confident that there isn't an agent in the Denver area that comes close to rivaling Ashley..."
Duke Schneider
"You can't go wrong with Ashley. She's professional, personable, and has excellent communication ..."
Lauren & Alec
"Ashley did a fantastic job and I would highly recommend her to anyone that is looking to buy a house..."
Elana & Paul
"Ashley Page was wonderful to work with! I'm an escrow officer and she made sure the transaction move..."
Whitney L.
"I wish I could give Ashley Page 6 stars!!! She went above and beyond for us while we were looking fo..."
Kaitlyn & Parker
"Ashley Page is my favorite Realtor Partner in Denver. She's always available and takes the time to g..."
Eric S.
"Ashley Page is absolutely phenomenal to work with. She's communicative, diligent, and a true profess..."
Eric S.
How to Sell Your Home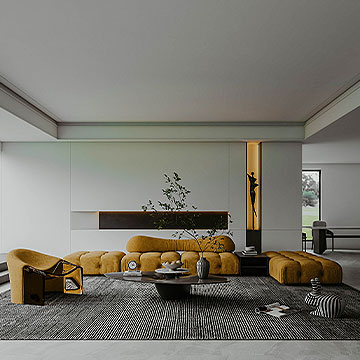 Meet Us For Coffee
Home selling can be complicated but we work hard to take the stress off your shoulders. Let's meet for a coffee to learn about your goals for the property.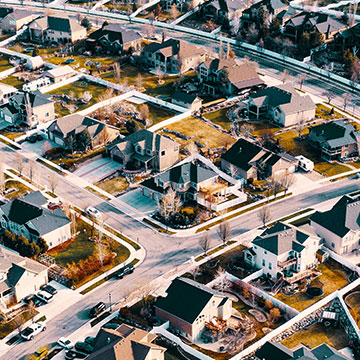 Review Offers
We will help you achieve 3 crucial things: effective marketing, an appropriate price, and a home that shows great to get you the most offers possible.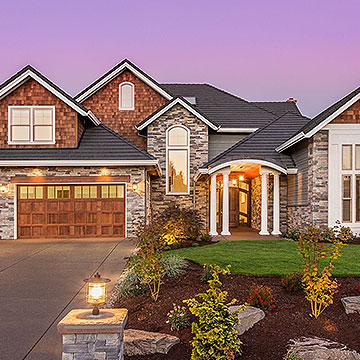 Sell Your Home
We will negotiate on your behalf for the best terms possible so you can close the deal seamlessly. After the closing appointment, you will officially be closed!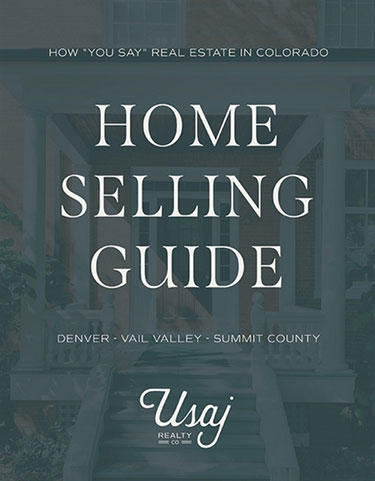 Download our free seller guide
And Learn More About Our Step-By-Step Process To Selling Your Home For Top Dollar!