Main Content
Buyers
Find Your Denver Dream Home
Stop struggling with trying to navigate the denver housing market alone.
Design the Future You've Always Wanted

Improve Your Quality of Life
Being a homeowner is more than just owning a piece of real estate. It's an investment in your future, a means of improving your quality of life, and the opportunity to create a true "home" that boasts your special touches and design ideas.

Lifelong Investment for Generations
The value of a home typically rises at least 2 percent per year; in Denver, many homes are valued 50 percent higher than they were 10 years ago! A good way of looking at real estate is viewing it as a savings account that provides powerful interest each year.

Connect with Your Community
A home purchase is also an investment in the community and with it comes the pride of ownership, independence from landlords, and the sense of belonging where one has a financial stake in the neighborhood.

Have Peace of Mind and Autonomy
By working with a reputable real estate brokerage like Usaj Realty, you will have peace of mind knowing your best interests are being looked after by a dedicated and trustworthy professional.
We have the process to lead you home
While the market may be uncertain, we will help you maneuver the market with certainty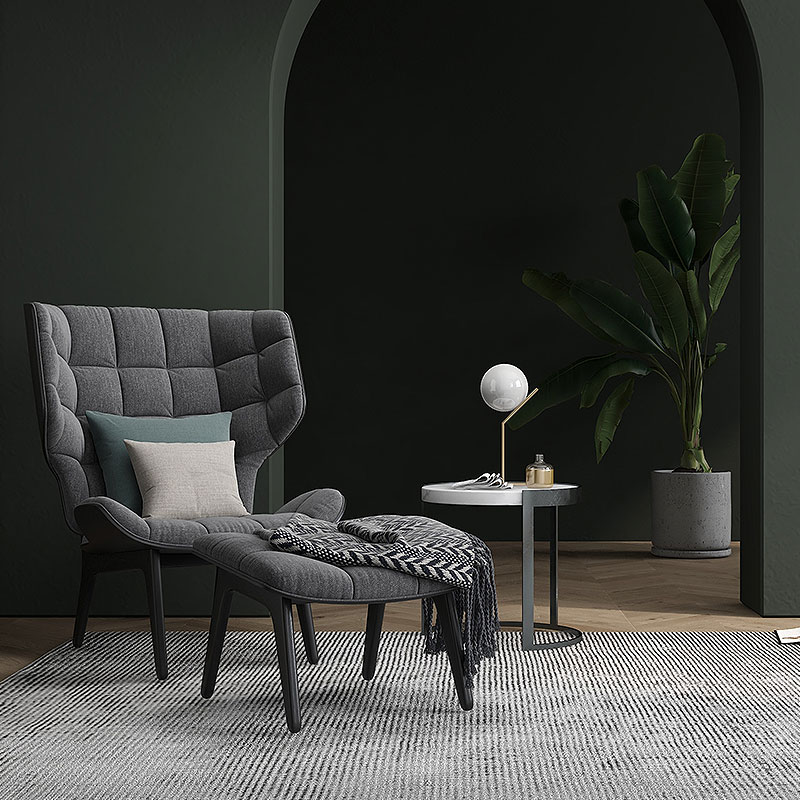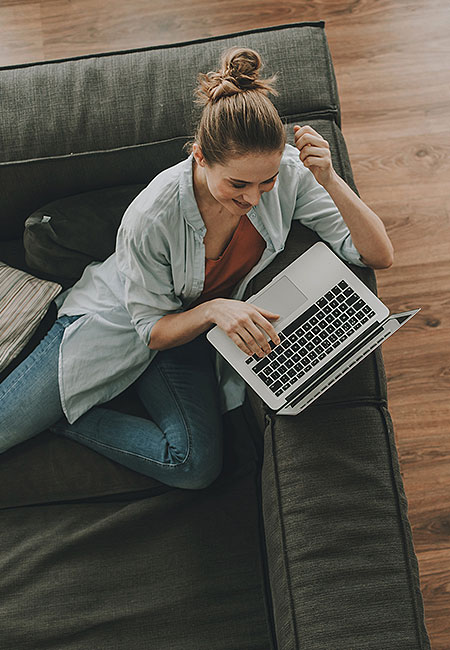 Testimonials
"Ashley has been absolutely great to work with and went above and beyond walking me through every ste..."
Chris Davidson
"If you are feeling nervous or unsure about your decision to become a homeowner, I highly recommend y..."
Duke Schneider
"Ashley Page is very informative and great agent to work with. She helped me with the process through..."
Shay Gopalka
"I am very confident that there isn't an agent in the Denver area that comes close to rivaling Ashley..."
Duke Schneider
"You can't go wrong with Ashley. She's professional, personable, and has excellent communication ..."
Lauren & Alec
"Ashley did a fantastic job and I would highly recommend her to anyone that is looking to buy a house..."
Elana & Paul
"Ashley Page was wonderful to work with! I'm an escrow officer and she made sure the transaction move..."
Whitney L.
"I wish I could give Ashley Page 6 stars!!! She went above and beyond for us while we were looking fo..."
Kaitlyn & Parker
"Ashley Page is my favorite Realtor Partner in Denver. She's always available and takes the time to g..."
Eric S.
"Ashley Page is absolutely phenomenal to work with. She's communicative, diligent, and a true profess..."
Eric S.
How to Buy a Home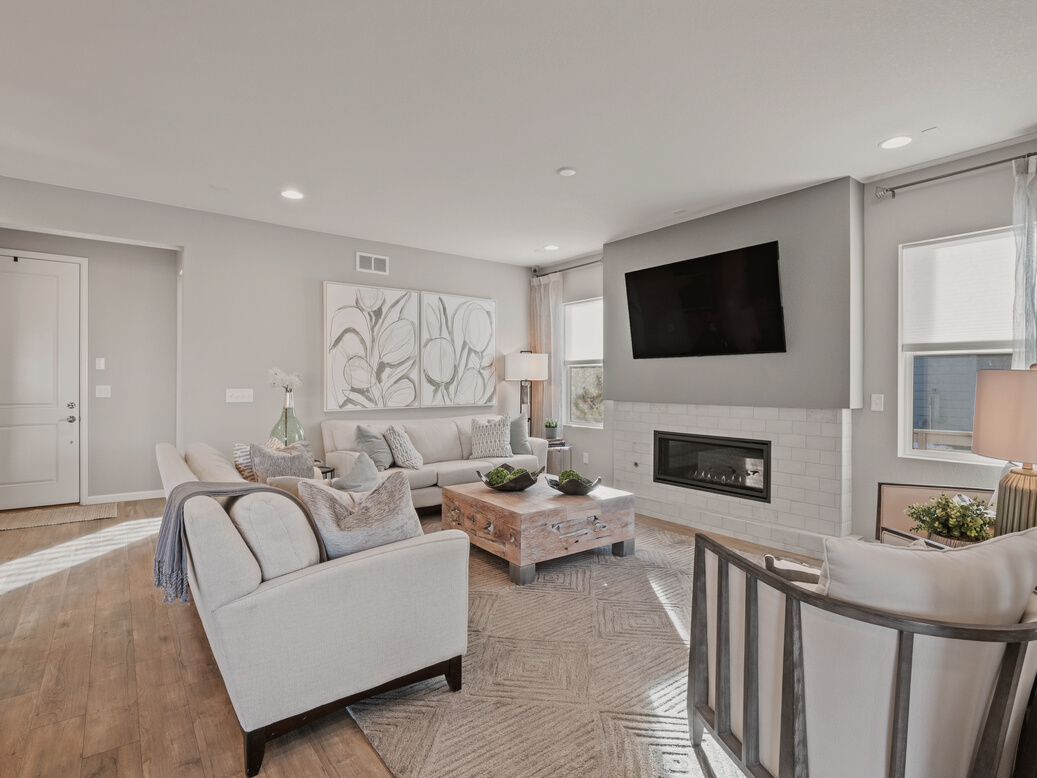 Meet Us For Coffee
Buying a home is challenging, but that doesn't mean it can't be fun and enjoyable. Our unique process and tools will lead you into the home you've always desired.
Shop for a House
We know your time is extremely valuable — so you'll start looking at homes immediately that fit all your preferences including your budget and lifestyle.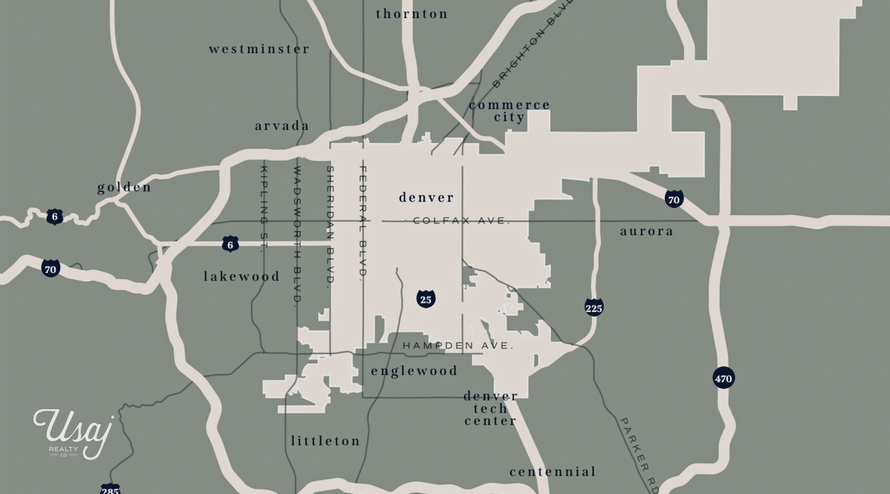 Move into your dream home
We will negotiate on your behalf for the best terms possible so you can close on your home seamlessly. After the closing appointment, you will get your new keys!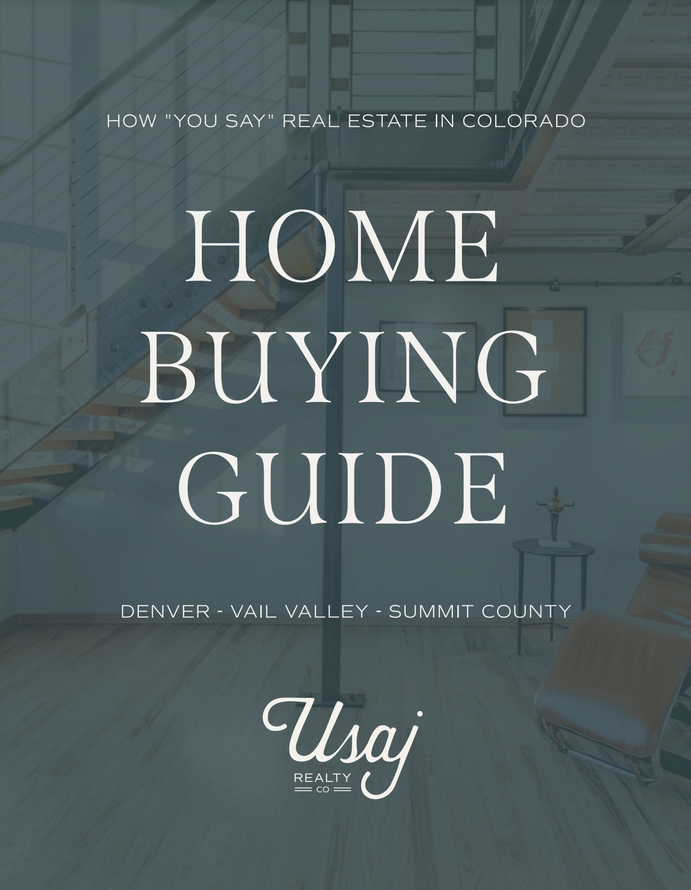 Download our free buyer guide
And learn more about our step-by-step process to successfully buying a home!