Main Content
How Sloan's Lake Got its Name
In 1861, a farmer named Thomas Sloan was attempting to build a well and accidentally flooded the area, creating what we know today as Sloan's Lake (the Etymology Nerd).
Noteworthy Mention of Sloan's Lake Neighborhood
Sloan's Lake is a quaint next-door neighbor to downtown Denver. Bounded between 13th, 29th, Sheridan and Federal, it is filled with a diverse population drawn to the beauty of the lake, and panoramic views of the Denver skyline and the Rocky Mountains.
Architecture and Homes in Sloan's Lake
Houses range from historic Victorian homes to cozy bungalows, contemporary duplexes to modern condos, giving Sloan's Lake residents an eclectic neighborhood ambiance. Many new builds are occurring along the south side of Sloan's Lake, opening more opportunities for prime residential and commercial real estate investments. Young professionals and families tend to settle around Sloan's Lake due to its proximity to downtown Denver, the lovely lake and parks, and boutique shopping and dining experiences.
Recreation and Culture
Sloan's Lake is the second-largest park in Denver, calculated at 177 acres (most of it being water), and has its own marina for those who enjoy boating and water sports. The neighborhood surrounding the lake is undergoing a big population boom and quickly filling in with many new and exciting restaurants and breweries.
Edgewater sits to the west of Sloan's Lake and offers a quaint selection of eateries including Joyride Brewery, Griffin Coffee Shop, US Thai, pubs and more. North of Sloan's Lake is a local hotspot known as Highlands Square. This area is filled with trendy boutiques, coffee shops, artisan eateries, Mondo Vino, a premier liquor and wine shop, Sweet Cow's homemade ice cream, and much more. SloHi (where Sloan's Lake meets the Highlands) presents even more opportunities for coffee consumers, cycling enthusiasts, and people seeing English cask beer from Hogshead Brewery.
Denver's downtown amenities and attractions are within quick reach, as this neighborhood offers a 10-minute average commute to the heart of downtown. Additionally, the west-of-the-city location permits a nimble retreat to the majestic Rocky Mountains and its unlimited outdoor activities.
Market Report
In Sloan's Lake
Market Research
Includes average property values, inventory, market changes, and demographic data.
View Market Report
Available Homes
In Sloan's Lake

Sorry we are experiencing system issues. Please try again.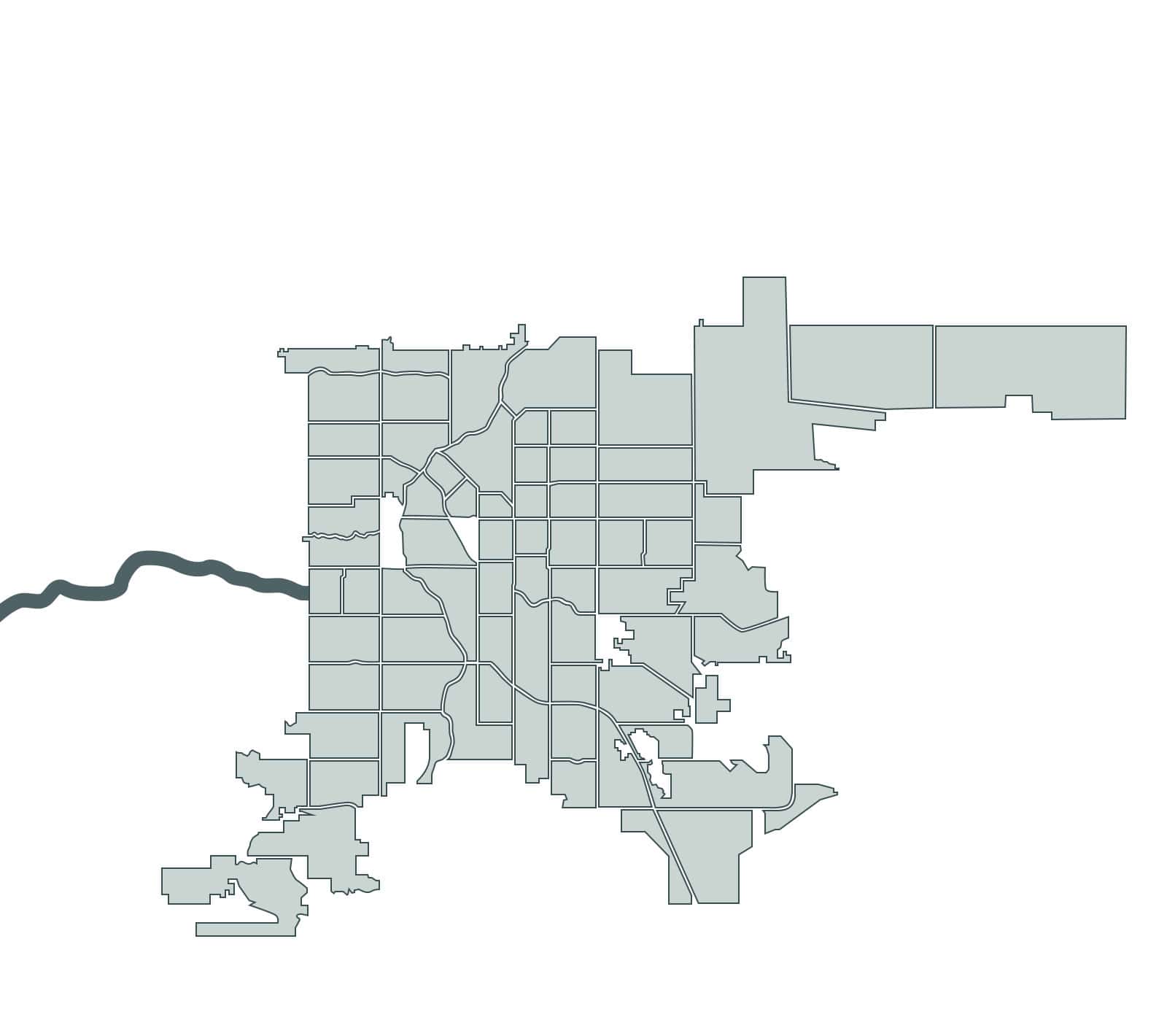 02
Featured

Neighborhoods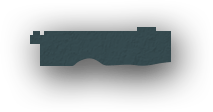 Chaffee
Park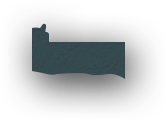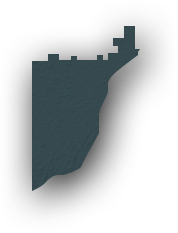 Elyria
Swansea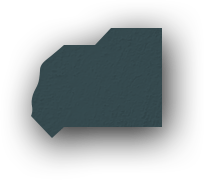 Northeast
Park Hill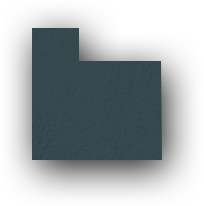 Central
Park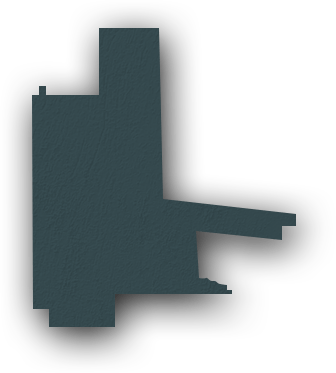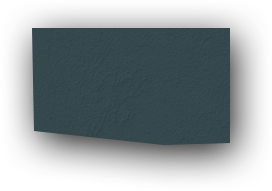 Gateway / Green
Valley Ranch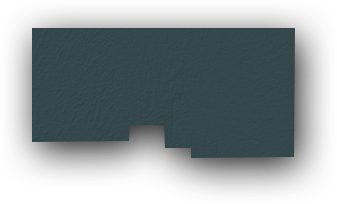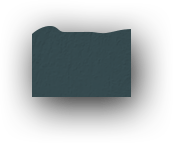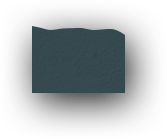 West
Highland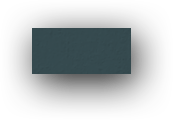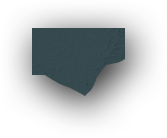 Five
Points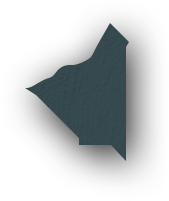 Sloan's
Lake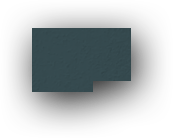 Jefferson
Park

Union
Station



North
park hill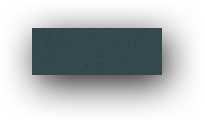 West
Colfax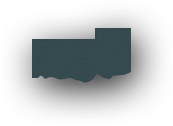 North
Capitol Hill

City Park
West

City
Park
South
Park Hill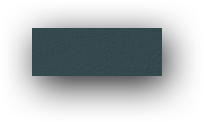 Villa
Park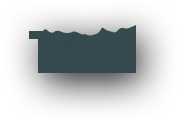 Lincoln
Park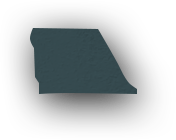 Capitol
Hill

Cheeseman
Park

Congress
Park



East
Colfax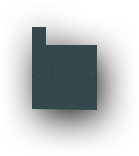 Barnum
West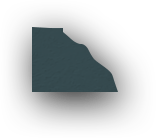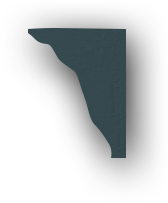 Country
Club

Cherry
Creek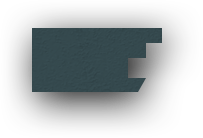 Lowry
Field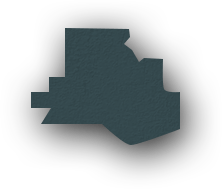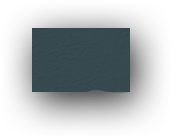 Athmar
Park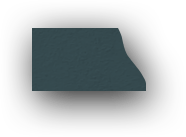 Wash
Park
West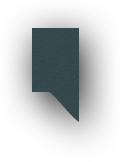 Wash
Park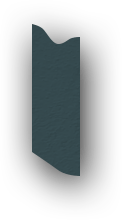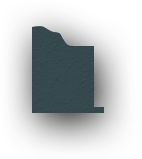 Washington
Virginia
Vale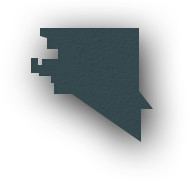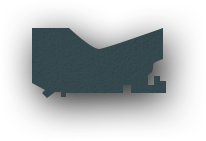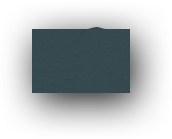 Ruby
Hill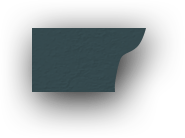 Platte
Park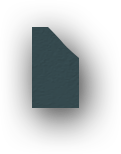 Cory-
Merrill

Virginia
Village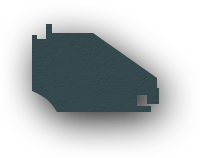 Indian
Creek

Harvey
Park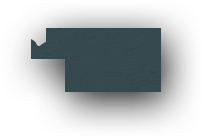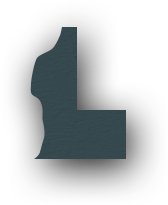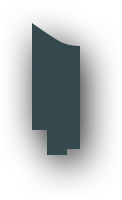 University
Park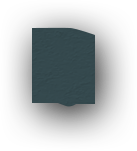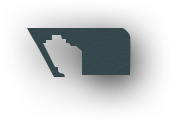 Bear
Valley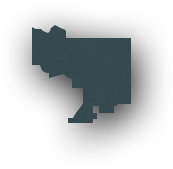 Harvey
Park
South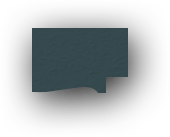 College
View
South
Platte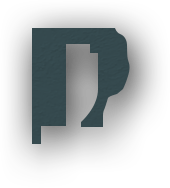 University
Hills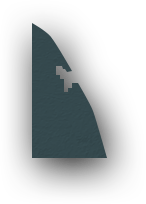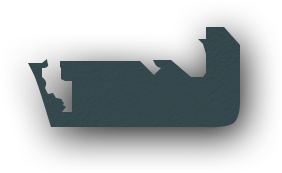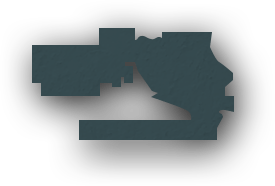 Fort
Logan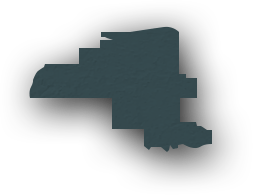 Southmoor
Park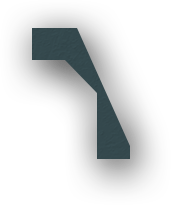 Hampden
South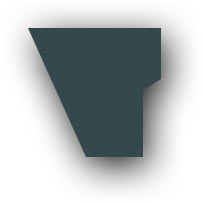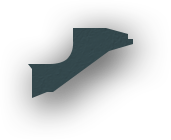 To Summit County, Aspen
,Vail Valley