Main Content
Noteworthy Mention of the Hale Neighborhood
Hale neighborhood is an established Denver neighborhood that is witnessing a resurgence with the long-awaited redevelopment of the old University Hospital site at 9th Ave. and Colorado Blvd. Continuum Partners is pouring $500 million into the 26 acres site with over 1,000 new apartments, condominiums and townhomes. Plans also include a hotel, office space and retail/dining sites. From bungalows to stately two story brick homes, the Hale neighborhood accommodates a variety of lifestyles and once construction is complete, there will be even more housing options from which to choose.
History of Hale
The Hale neighborhood is named after one of Denver's favorite sons — Irving Hale. After his graduation from Arapahoe School (now Denver East), he went on graduate first in class at West Point and became a Brigadier General during the Spanish American war. Camp Hale, the training ground in Leadville for the 10th Mountain Division, also bears his name. This neighborhood is just southeast of downtown, bounded by Colfax Ave to the north, 6th Ave on the south, Colorado Blvd. to the west and Holly St. on the east.
Notable anchors of Hale neighborhood are Rose Medical Center and the Veteran's Association Eastern Colorado campus, and National Jewish Hospital is just across the way at Colorado and Colfax. But the community also boasts a wonderful enclave of businesses along 8th Avenue. Small boutiques, and independent restaurants and bars provide locals a chance to gather and socialize.
Restaurants and Culture
Trader Joe's has its flagship operation at 8th and Colorado, and the popular breakfast place Snooze is right down the street. Soon, there will be 40-50 new shops and dining opportunities, and plenty of open space to allow for biking and pedestrian access as part of the Continuum redevelopment. The first phase calls for three 8-10 story towers on the northwest corner of 9th Ave. and Colorado, and will feature 55,000 square feet of retail and 550 apartments.
Make sure you check out the College Inn when in the Hale Neighborhood. Part diner, part hangout for the college-aged, it's been a central Denver hangout for great food and drinks for decades. The College Inn offers affordable meals (of the pub fare variety) and a swell place to indulge in a few cocktails after work or class. The drinks are cheap and heavy on the good stuff. Taco Tuesdays feature $2 tacos and don't miss out on their fabulous patio.
Market Research
Learn more about real estate market trends, lifestyle and recreation options, in Hale.
View Market Report

Sorry we are experiencing system issues. Please try again.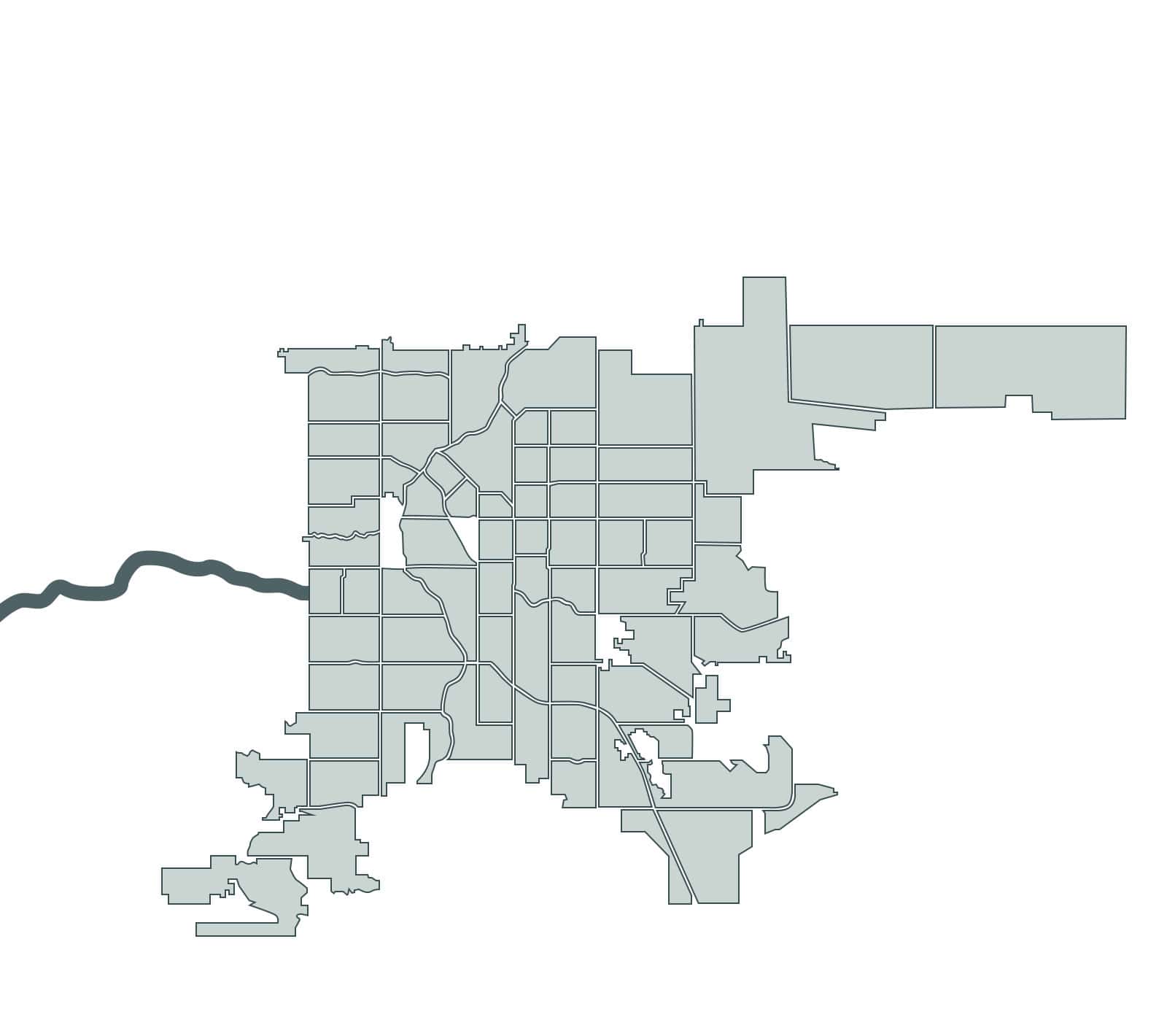 02
Featured

Neighborhoods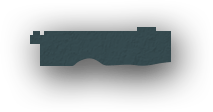 Chaffee
Park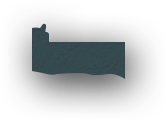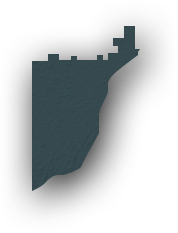 Elyria
Swansea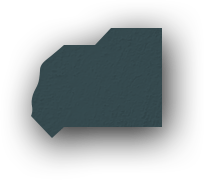 Northeast
Park Hill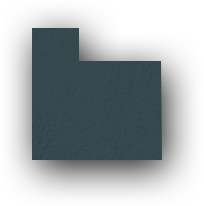 Central
Park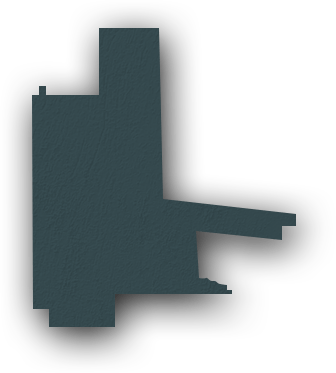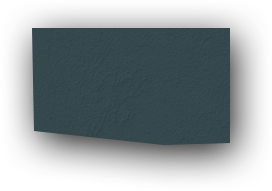 Gateway / Green
Valley Ranch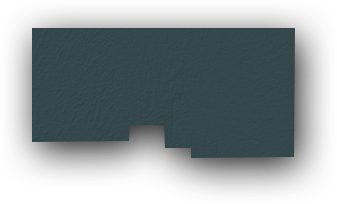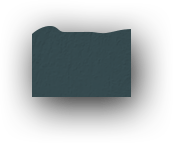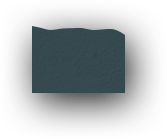 West
Highland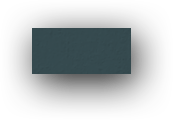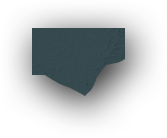 Five
Points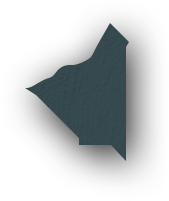 Sloan's
Lake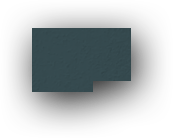 Jefferson
Park

Union
Station



North
park hill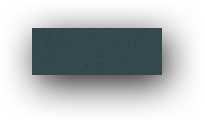 West
Colfax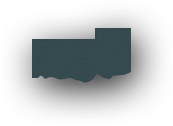 North
Capitol Hill

City Park
West

City
Park
South
Park Hill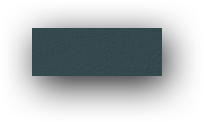 Villa
Park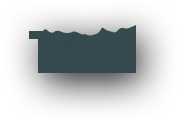 Lincoln
Park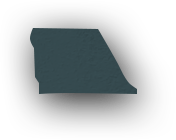 Capitol
Hill

Cheeseman
Park

Congress
Park



East
Colfax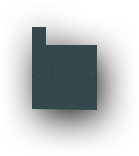 Barnum
West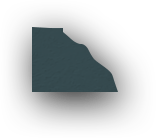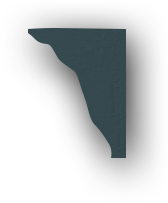 Country
Club

Cherry
Creek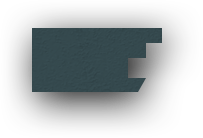 Lowry
Field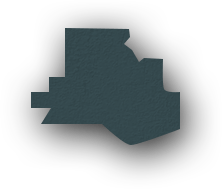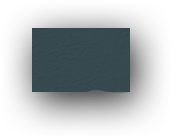 Athmar
Park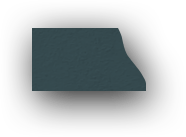 Wash
Park
West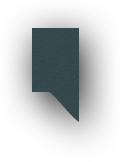 Wash
Park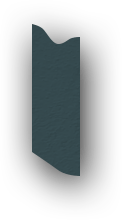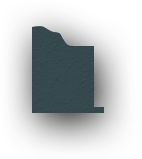 Washington
Virginia
Vale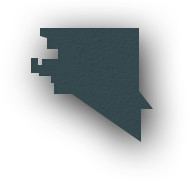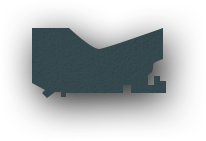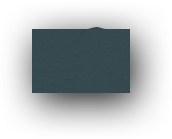 Ruby
Hill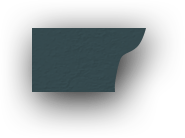 Platte
Park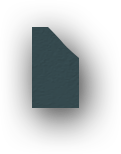 Cory-
Merrill

Virginia
Village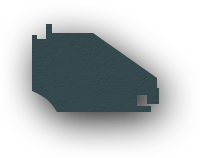 Indian
Creek

Harvey
Park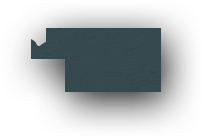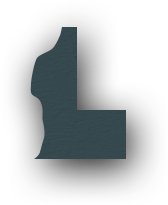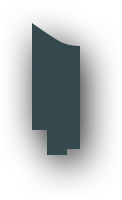 University
Park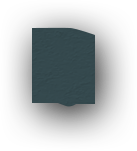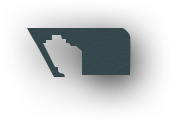 Bear
Valley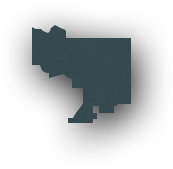 Harvey
Park
South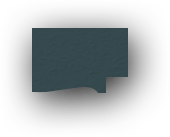 College
View
South
Platte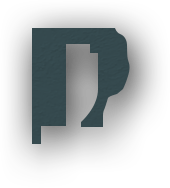 University
Hills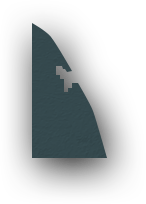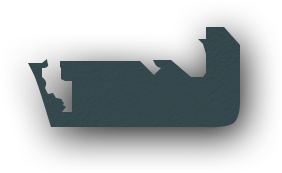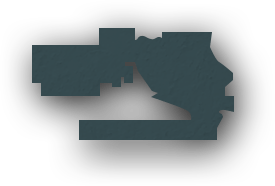 Fort
Logan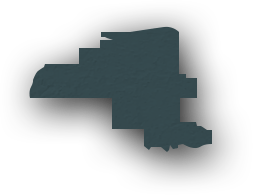 Southmoor
Park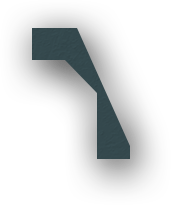 Hampden
South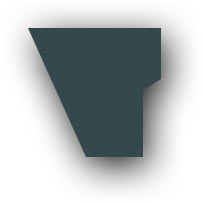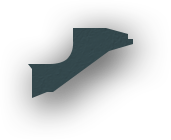 To Summit County, Aspen
,Vail Valley