Main Content
Noteworthy Mention of the Hampden South Neighborhood of Denver
This area has housing options for everyone. In Hampden South, there are traditional ranch and two story homes, mostly built in the 1970s and 1980s, new high rise condominiums and apartments in the DTC, and townhouses scattered around the area. The community attracts single people, families and retirees with its diversity of housing.
Location and Accessibility
Hampden South neighborhood is the southernmost neighborhood of Denver bordering Greenwood Village and the Denver Tech Center. Its boundaries are Hampden Ave. to the north, I-25 on the west, Belleview Ave to the south and Yosemite/Boston on the east.
With the advent of the RTD light rail (Belleview Station), Hampden South has seen a huge increase in the number of apartments being built. Access to the light rail is a huge draw in this area as well as the neighborhood's close proximity to the DTC.
Recreation and Things to Do in Hampden South
Hampden South is home to four wonderful parks: Eastmoor, Southmoor, Rosamond and George M. Wallace Park. GM Wallace Park, named after the developer of the DTC, is home to one of the most popular sledding hills in the south metro area. On any snow day, you'll find kids barreling down the slopes on sleds, snowboards and saucers.
Goldsmith Gulch etches its way through George Wallace Park on its way to Rosamond Park and you'll find cyclists, dog walkers and runners enjoying the trail that parallels the gulch.
If you are looking for a special dinner in Hampden South and willing to pay steakhouse prices, Shanahan's is a real treat. Named after Mike Shanahan, the Denver Broncos former coach, the restaurant boasts a spectacular bar, wonderful ambiance and great food. Also tucked in the southwest corner of the DTC, is Snooze, a popular spot for breakfast and lunch.
Market Report
In Hampden South
Market Research
Learn more about real estate market trends, lifestyle and recreation options, in Hampden South.
View Market Report
Available Homes
In Hampden South
Get new listing alerts delivered to your inbox.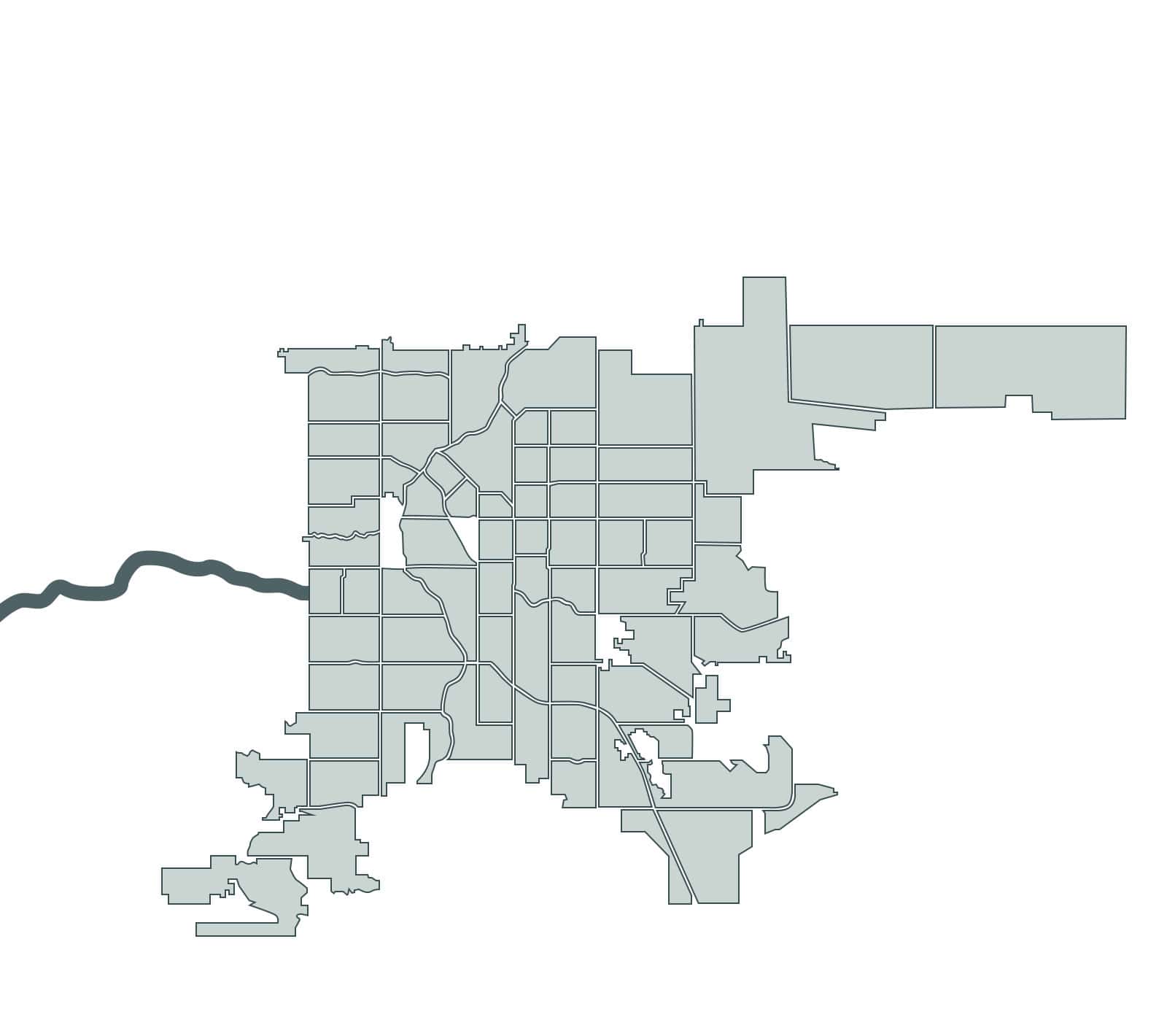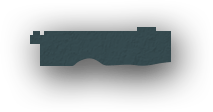 Chaffee
Park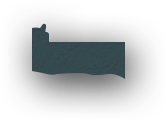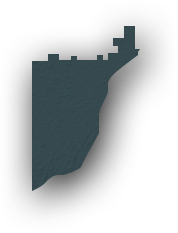 Elyria
Swansea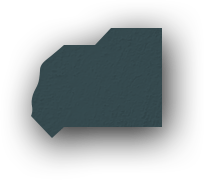 Northeast
Park Hill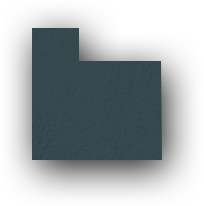 Central
Park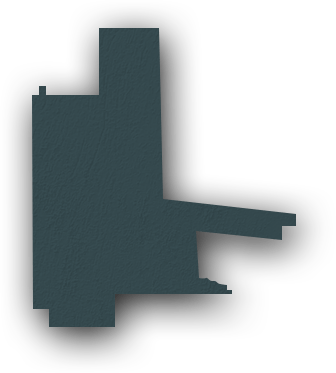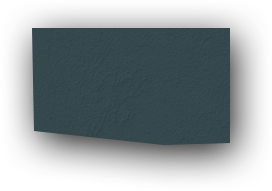 Gateway / Green
Valley Ranch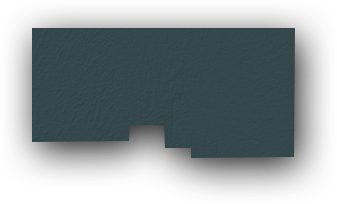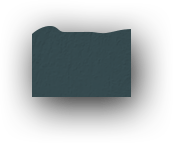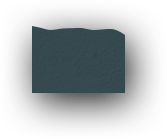 West
Highland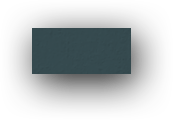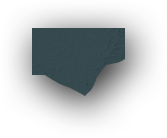 Five
Points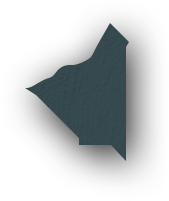 Sloan's
Lake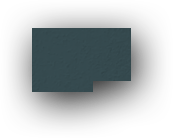 Jefferson
Park

Union
Station



North
park hill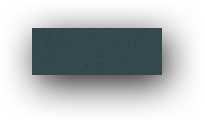 West
Colfax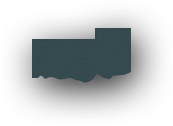 North
Capitol Hill

City Park
West

City
Park
South
Park Hill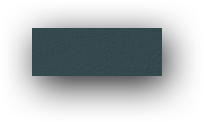 Villa
Park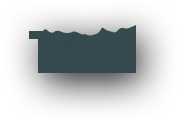 Lincoln
Park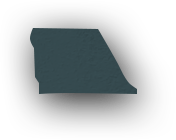 Capitol
Hill

Cheeseman
Park

Congress
Park



East
Colfax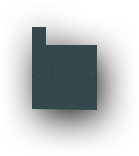 Barnum
West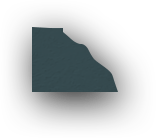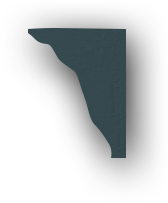 Country
Club

Cherry
Creek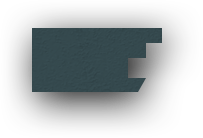 Lowry
Field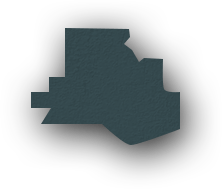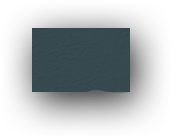 Athmar
Park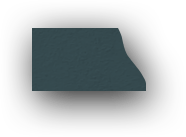 Wash
Park
West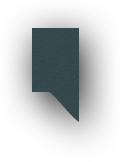 Wash
Park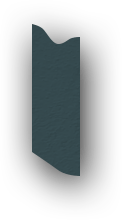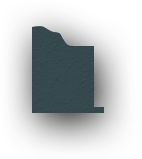 Washington
Virginia
Vale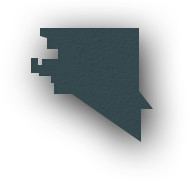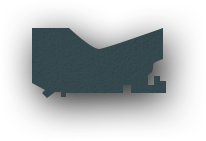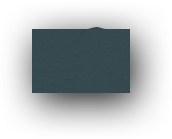 Ruby
Hill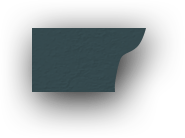 Platte
Park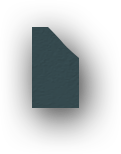 Cory-
Merrill

Virginia
Village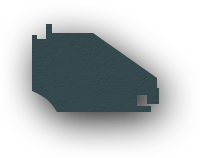 Indian
Creek

Harvey
Park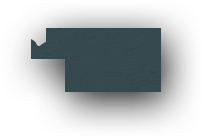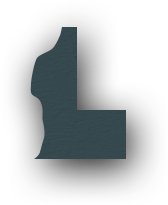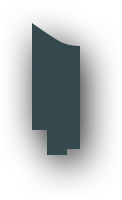 University
Park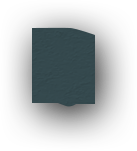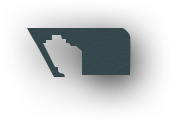 Bear
Valley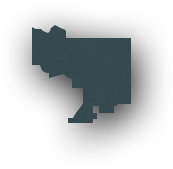 Harvey
Park
South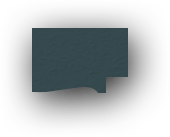 College
View
South
Platte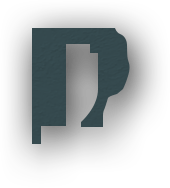 University
Hills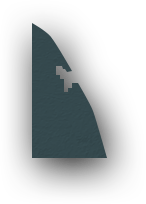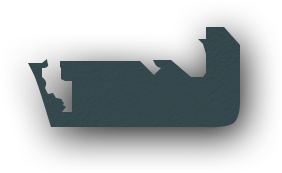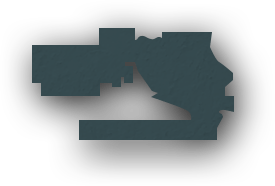 Fort
Logan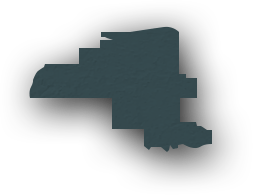 Southmoor
Park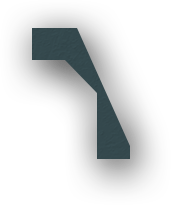 Hampden
South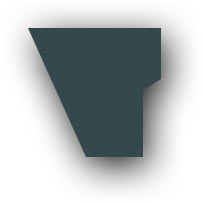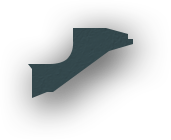 To Summit County, Aspen
,Vail Valley