Main Content
Noteworthy Mention of College View
Denver's College View Neighborhood is quietly nestled in between Federal Boulevard and South Zuni St. The Harvard Gulch Trail cuths through the area, and residents enjoy easy access to Santa Fe Blvd. and the RTD light rail.
Architecture of College View
The College View neighborhood has many cozy cottages, bungalows and smaller homes. It is a small neighborhood (less than 2 square miles) and houses in this area are typically priced lower than neighborhoods closer to Denver. Over half of the homes were built prior to 1970.
College View attracts young people and families. There are a little over 5,000 people living in this are. If your heart is in the suburbs but you don't want to deal with the long commutes, this is a great place to consider buying a home.
Proximity and Recreation
With close access to South Federal and Evans Boulevard, there is a good mix grocery stores and ethnic restaurants. You can also spend your days at Overland Golf Course, the oldest golf course in the western United States, working on your golf game. The South Platte River is less than 5 minutes away where you can walk the dog, ride your bike or go fishing.
Market Report
In College View
Market Research
Includes average property values, inventory, market changes, and demographic data.
View Market Report
Available Homes
In College View

Sorry we are experiencing system issues. Please try again.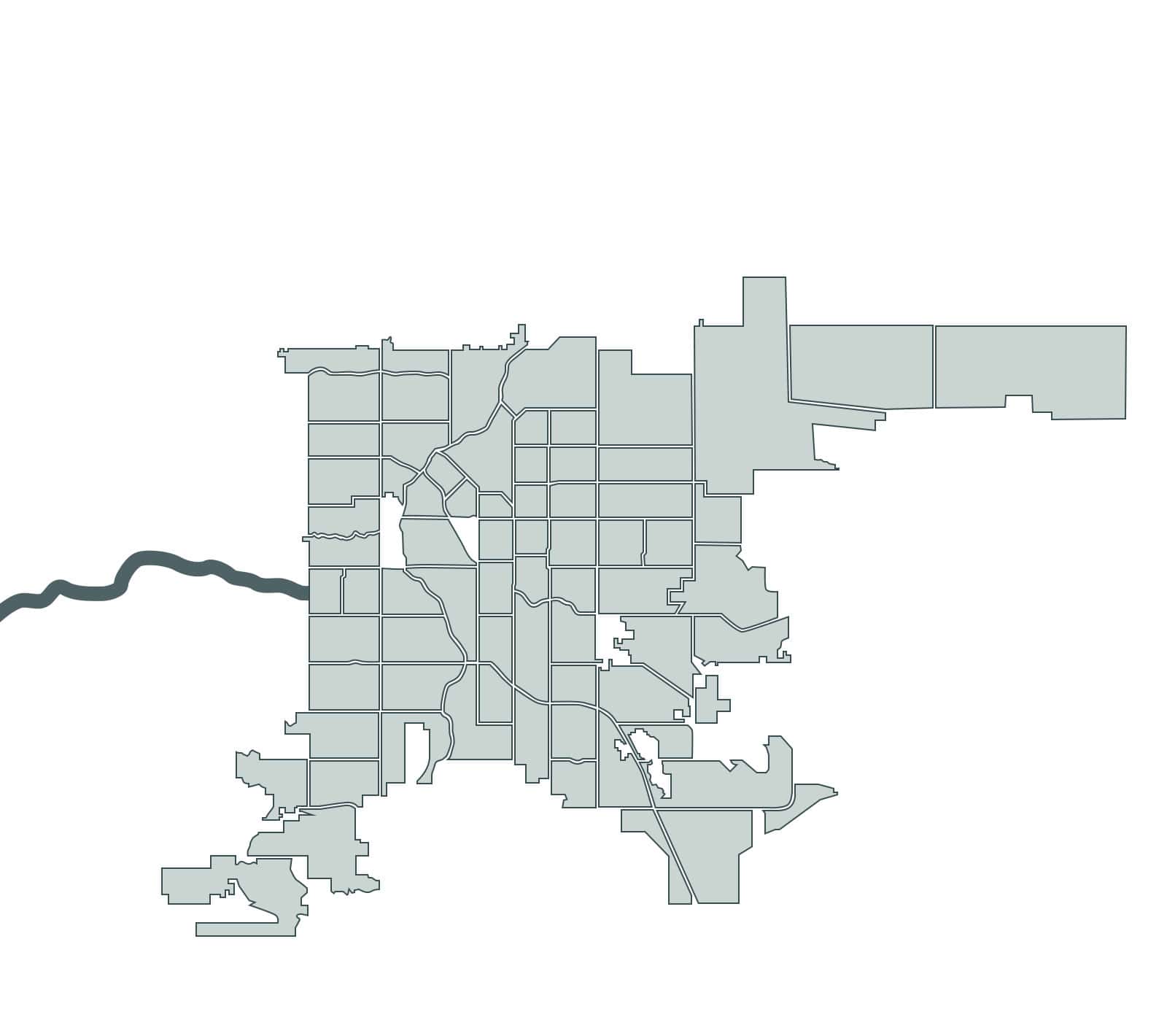 02
Featured

Neighborhoods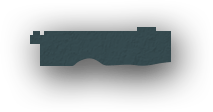 Chaffee
Park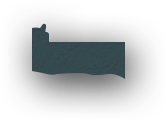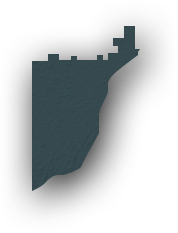 Elyria
Swansea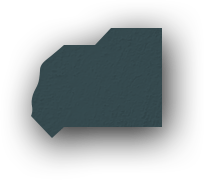 Northeast
Park Hill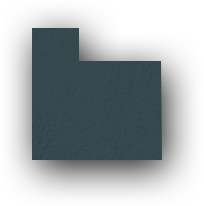 Central
Park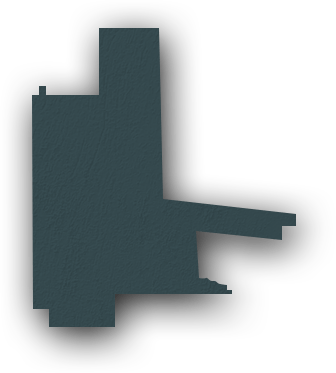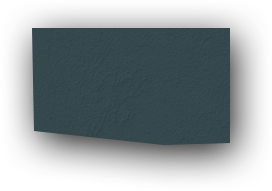 Gateway / Green
Valley Ranch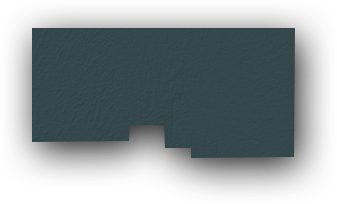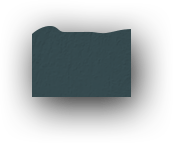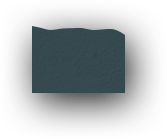 West
Highland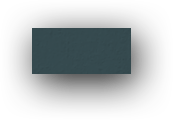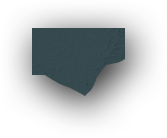 Five
Points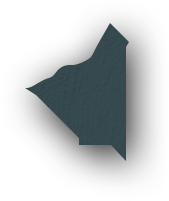 Sloan's
Lake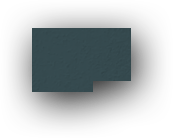 Jefferson
Park

Union
Station



North
park hill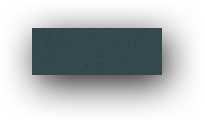 West
Colfax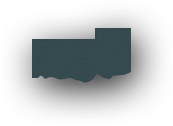 North
Capitol Hill

City Park
West

City
Park
South
Park Hill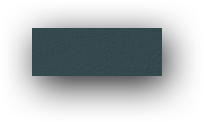 Villa
Park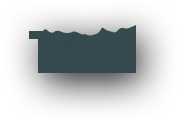 Lincoln
Park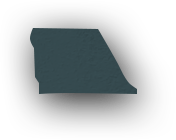 Capitol
Hill

Cheeseman
Park

Congress
Park



East
Colfax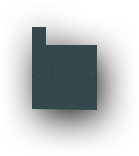 Barnum
West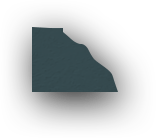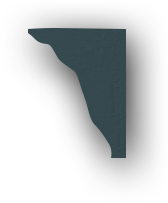 Country
Club

Cherry
Creek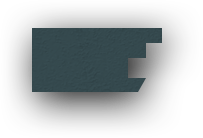 Lowry
Field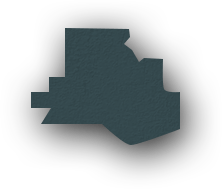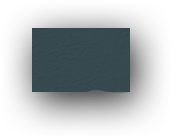 Athmar
Park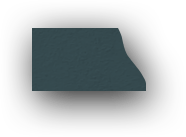 Wash
Park
West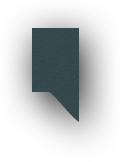 Wash
Park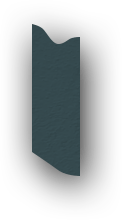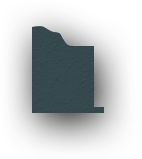 Washington
Virginia
Vale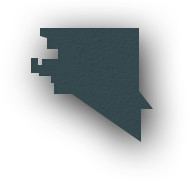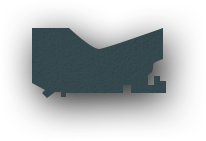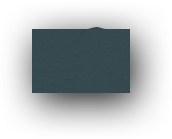 Ruby
Hill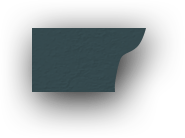 Platte
Park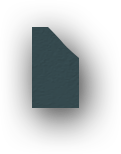 Cory-
Merrill

Virginia
Village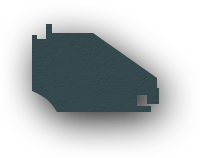 Indian
Creek

Harvey
Park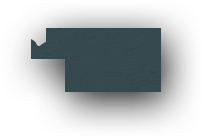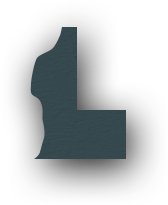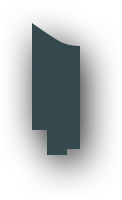 University
Park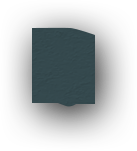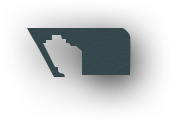 Bear
Valley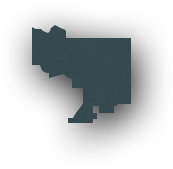 Harvey
Park
South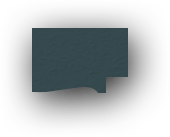 College
View
South
Platte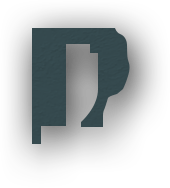 University
Hills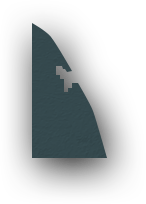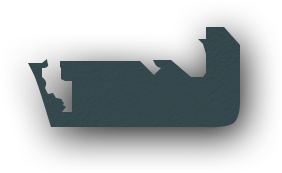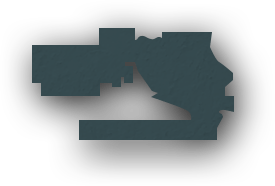 Fort
Logan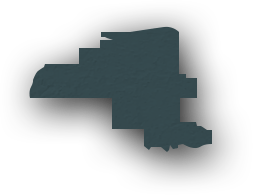 Southmoor
Park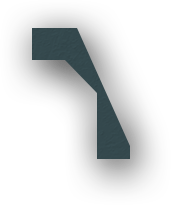 Hampden
South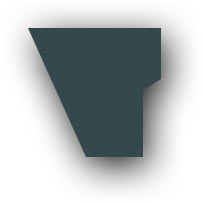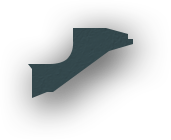 To Summit County, Aspen
,Vail Valley