Main Content
Noteworthy Mention of Rosedale Neighborhood
Rosedale neighborhood is a quaint enclave that forms one of the southernmost areas of Denver. It is defined by Evans, Broadway, Yale and Downing.
Architecture and Homes in Rosedale
Distinctive, comfortable and convenient to life's essentials, Rosedale neighborhood is removed from the urban hubbub but remains close enough to the vibrant areas of the city. The reinvigorated Broadway corridor forms the western border of Rosedale neighborhood, and nearby University of Denver to the east provides entertainment through concerts, sporting events and other special performances.
Like other parts of Denver, Rosedale neighborhood boasts a wide selection of housing options. You'll find Victorian homes, brick bungalows, regal Tudors and small ranches juxtaposed with new construction, popped topped homes and duplexes. Many of the older homes have been renovated to meet the expectations of today's buyers.
Recreation and Culture
Encapsulated in the Rosedale neighborhood, are three parks: Rosedale, Harvard Gulch and Kenming. Rosedale Park is situated across from Harvard Park Gulch and is base to a popular community garden. Part of the Denver Urban Gardens organization, this large garden allows area residents to grow food products in an amiable, social setting. Harvard Gulch Park is a 57 acre expanse that includes a recreation center, outdoor pool, playgrounds, soccer and ball fields, and a 9-hole par 3 golf course. It's a great place to practice your short game with a quick 9 holes and teach your kids how to play the game. Kenming Park, located southwest of Harvard Park Gulch, is named after Denver's sister city in southwest China. It is one of 10 Denver sister cities.
Porter Hospital and its accompanying medical buildings comprise the southeast quadrant of Rosedale neighborhood. Also in this area is a block long section of restaurants and shops. Try Maddie's Neighborhood Restaurant for a yummy breakfast or lunch, or Roaming Buffalo BBQ for the best darned barbecue around. They serve not only the traditional beef and pork but also lamb and bison.
Market Report
In Rosedale
Market Research
Includes average property values, inventory, market changes, and demographic data.
View Market Report
Available Homes
In Rosedale

Sorry we are experiencing system issues. Please try again.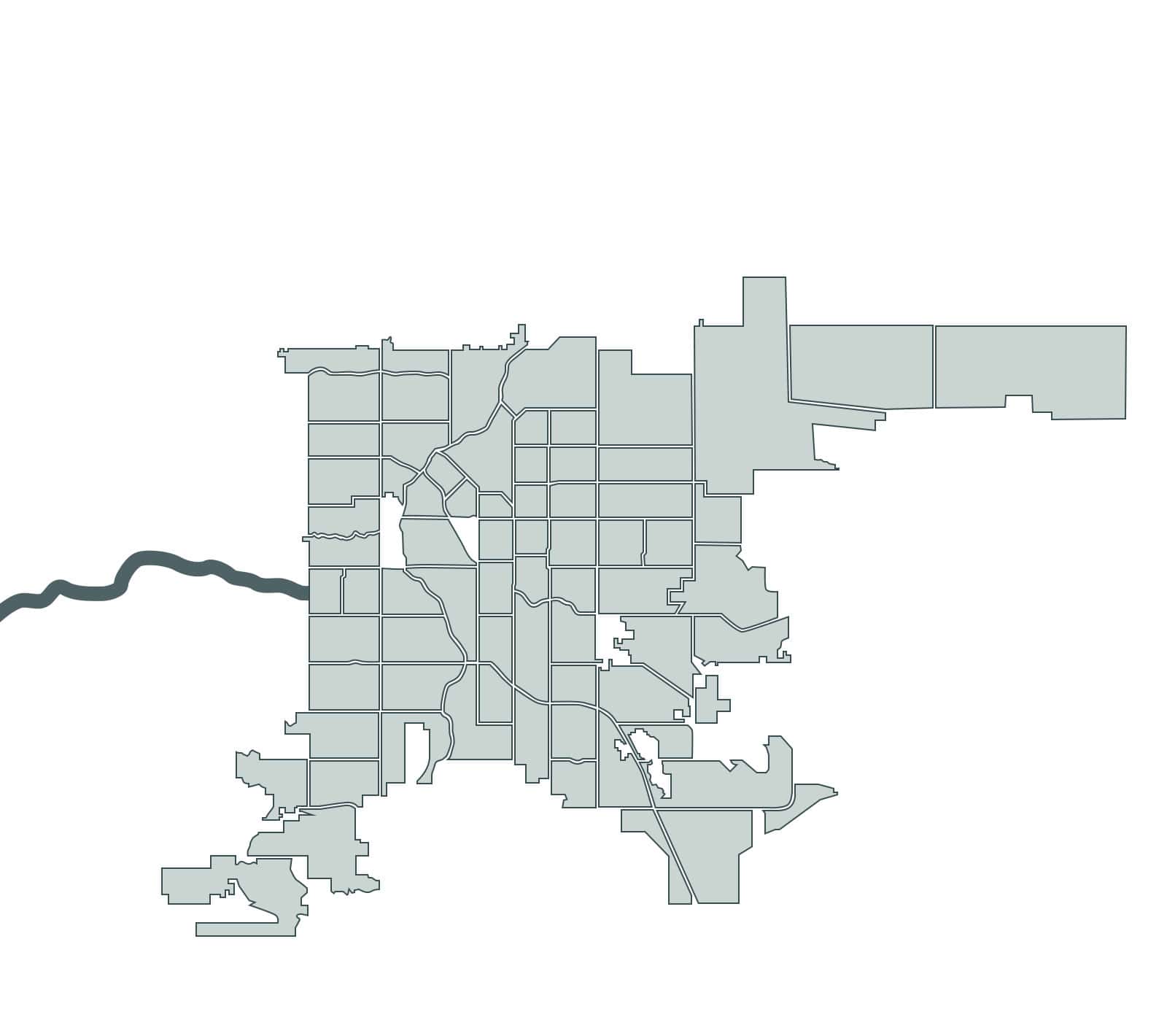 02
Featured

Neighborhoods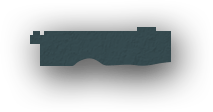 Chaffee
Park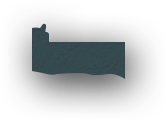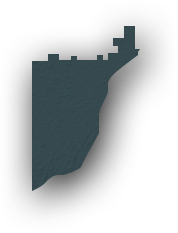 Elyria
Swansea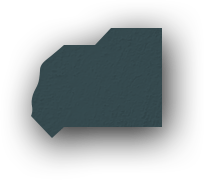 Northeast
Park Hill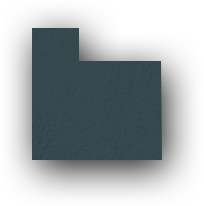 Central
Park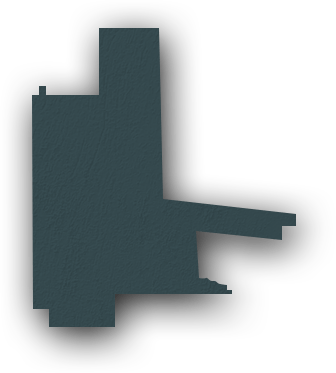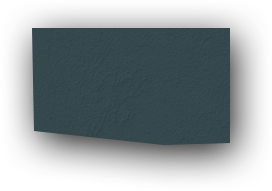 Gateway / Green
Valley Ranch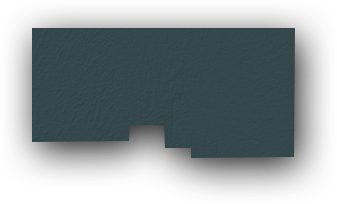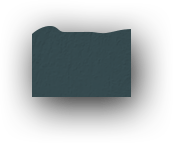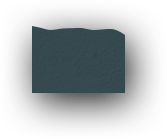 West
Highland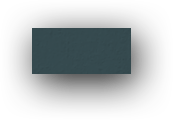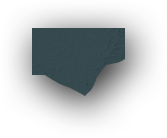 Five
Points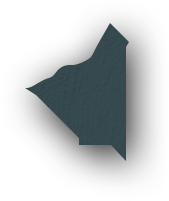 Sloan's
Lake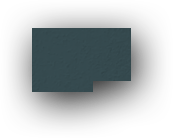 Jefferson
Park

Union
Station



North
park hill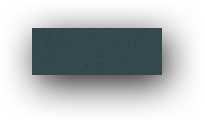 West
Colfax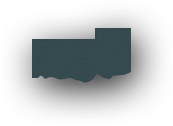 North
Capitol Hill

City Park
West

City
Park
South
Park Hill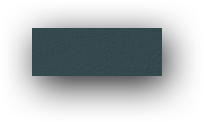 Villa
Park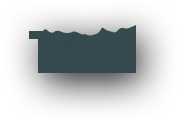 Lincoln
Park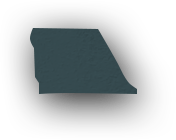 Capitol
Hill

Cheeseman
Park

Congress
Park



East
Colfax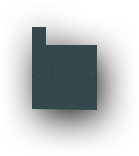 Barnum
West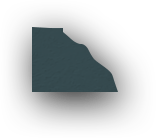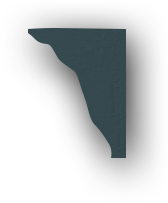 Country
Club

Cherry
Creek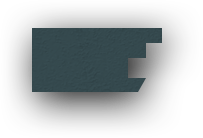 Lowry
Field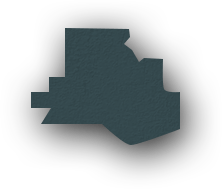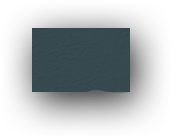 Athmar
Park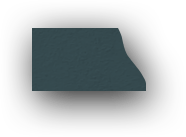 Wash
Park
West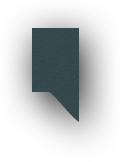 Wash
Park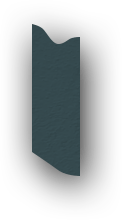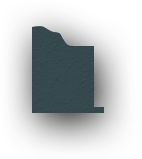 Washington
Virginia
Vale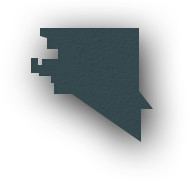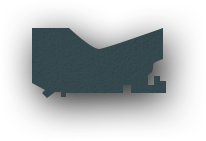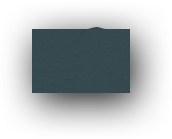 Ruby
Hill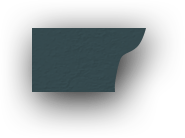 Platte
Park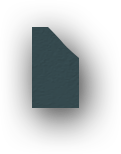 Cory-
Merrill

Virginia
Village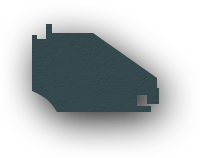 Indian
Creek

Harvey
Park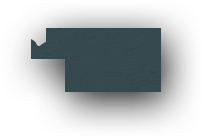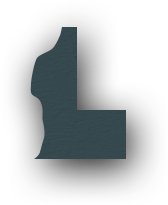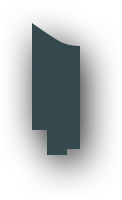 University
Park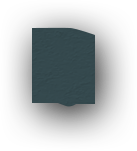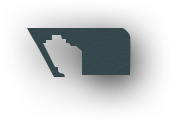 Bear
Valley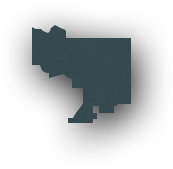 Harvey
Park
South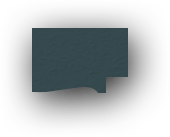 College
View
South
Platte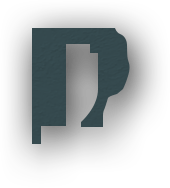 University
Hills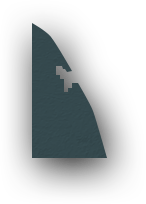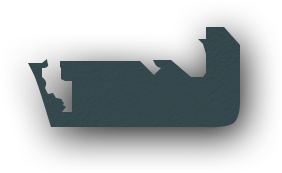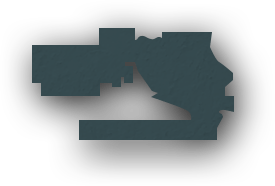 Fort
Logan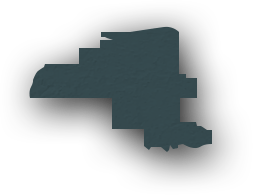 Southmoor
Park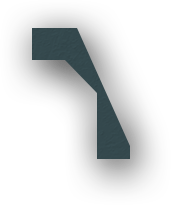 Hampden
South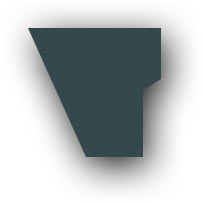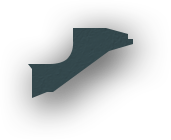 To Summit County, Aspen
,Vail Valley