Main Content
Noteworthy Mention of the Union Station Neighborhood
Union Station is a recently renovated, sustainable neighborhood in downtown Denver where modern meets historical. Its emphasis on green construction has preserved the rich history of Denver and its namesake transportation hub that is the heart of the community. In addition to exceptional dining and shopping, you'll find local, regional and natiowide train, light rail and bus providers operating out of Union Station. The neighborhood features some of the loveliest lofts and condos in Denver, many offering exceptional views of the city and mountains.
History of the Union Station Neighborhood
The Union Station building was renovated, restored and reopened in 2014 after a $54 million makeover. It was originally constructed in 1869 to serve the Denver Pacific Railway, which connected Denver to Cheyenne. Ultimately, it expanded to serve multiple railroad lines and became a pivotal stop for Western commerce and travelers. But with the decline of rail traffic in the late 20th century, so, too, did Union Station.
RTD purchased the building and surrounding railyards in 2001 with a partnership agreement is the City and Council of Denver and other entities. A master plan was developed in 2002 that called for the surrounding 19.5 acre site to be redeveloped into transit oriented housing, commercial development and restaurant/retail. It remains "transportation central," with light rail, train and bus service in and out of Denver. In addition to catering to travelers, the Union Stationbuilding has become a favorite stop for locals seeking a place to meet for dinner, cocktails and browse the shops. Here you will find the Crawford Hotel, Great Hall and 22,000 square feet of retail and restaurants.
Commuter Accessibility of Union Station
In addition to it being a transportation hub, the Union Station neighborhood enjoys its central location next to LoDo. Residents love being able to walk to various attractions, get a lift on the 16th Street shuttle or use any of the dockless scooters and ecycles. There are two pedestrian bridges that span the railyards — the 18th Street (Union Gateway) Bridge and Denver Millennial Bridge at 16 Street, both providing exceptional access to the downtown Denver area.
Restaurants and Culture
The Union Station neighborhood is known for its trendy restaurants and excellent food. The neighborhood provides easy access to sporting events, theaters and museums, and farmers' markets and other special events. Highlights include:
Tavernetta | "Brought to you by the James Beard Award winning team of Frasca Food and Wine out of Boulder, Tavernetta is inspired by the food, wine and culture of Italy. Whether it's enjoying a spritz on the patio watching trains come and go or an intimate, romantic dinner with a loved one, Tavernetta will exceed your expectations."
Tupelo Honey | "Tupelo Honey is a revival of Southern food and traditions rooted in the Carolina mountains. Their recipes are simply crafted and made from scratch with responsibly sourced ingredients that bring the best of every season. You'll taste the Southern spirit in every bite."
Mercantile Dining | "Alex Seidel and his team has created a combination food hall/market/restaurant bar that makes food gathering and eating an art form. Breakfast begins at 7 a.m., lunch follows at 11 a.m. and a mid-day menu kicks in from 2:30-5 p.m. Enjoy comfort food on a whole new level."
Stoic & Genuine | "If you're looking for seafood, look no further than this cozy restaurant in Union Station. Famous for its fresh oysters and fish, you'll think you're on one of the coasts after eating their delectable appetizers or entrees."
Market Report
In Union Station
Market Research
Includes average property values, inventory, market changes, and demographic data.
View Market Report
Available Homes
In Union Station

Sorry we are experiencing system issues. Please try again.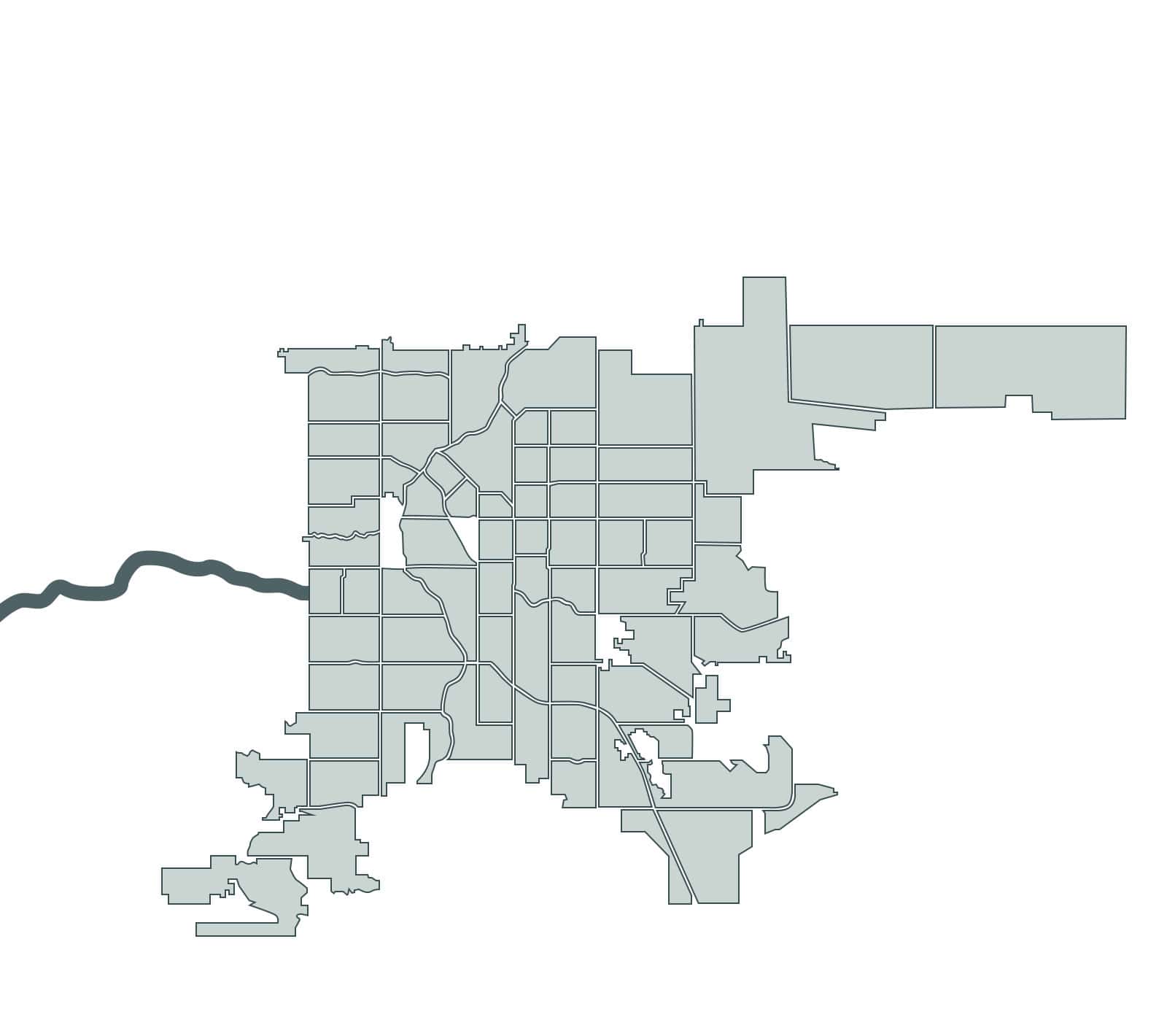 02
Featured

Neighborhoods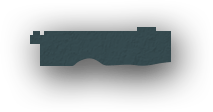 Chaffee
Park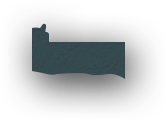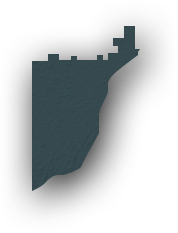 Elyria
Swansea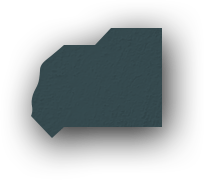 Northeast
Park Hill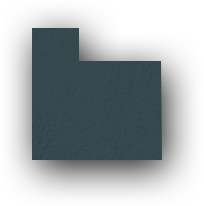 Central
Park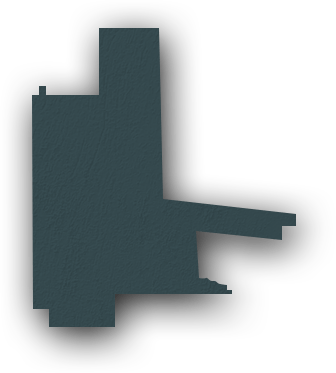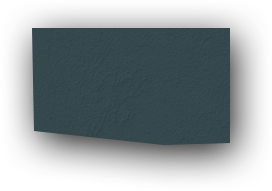 Gateway / Green
Valley Ranch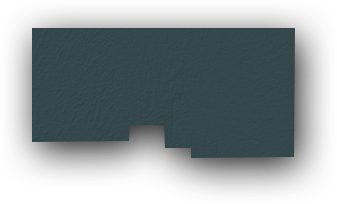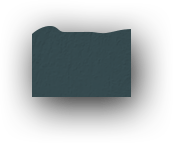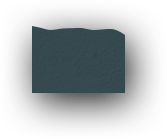 West
Highland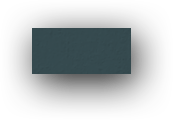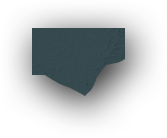 Five
Points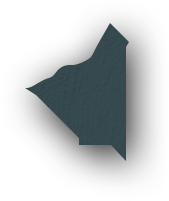 Sloan's
Lake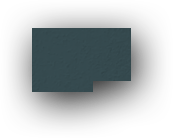 Jefferson
Park

Union
Station



North
park hill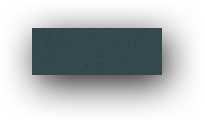 West
Colfax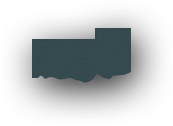 North
Capitol Hill

City Park
West

City
Park
South
Park Hill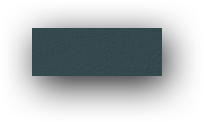 Villa
Park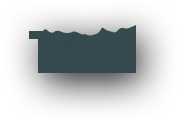 Lincoln
Park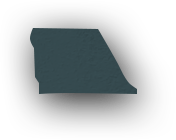 Capitol
Hill

Cheeseman
Park

Congress
Park



East
Colfax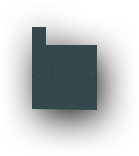 Barnum
West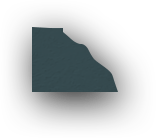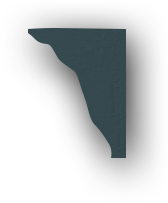 Country
Club

Cherry
Creek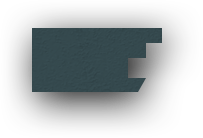 Lowry
Field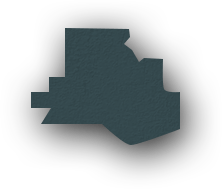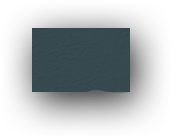 Athmar
Park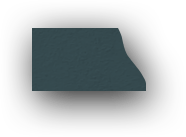 Wash
Park
West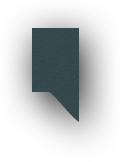 Wash
Park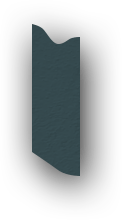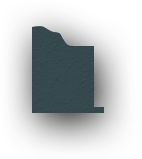 Washington
Virginia
Vale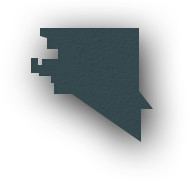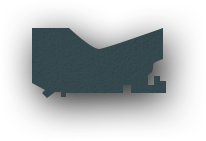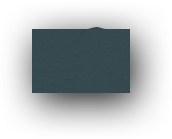 Ruby
Hill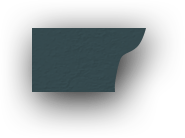 Platte
Park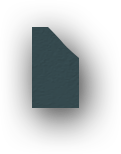 Cory-
Merrill

Virginia
Village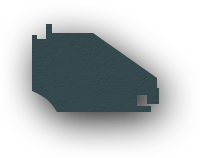 Indian
Creek

Harvey
Park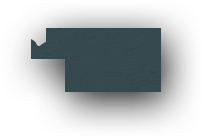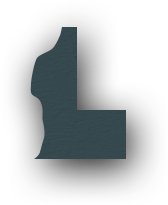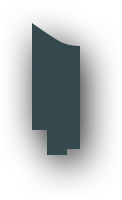 University
Park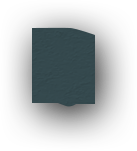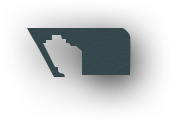 Bear
Valley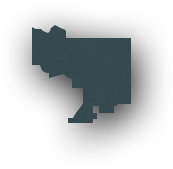 Harvey
Park
South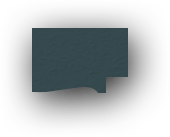 College
View
South
Platte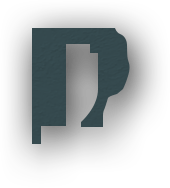 University
Hills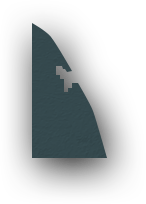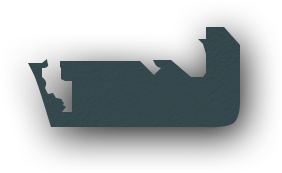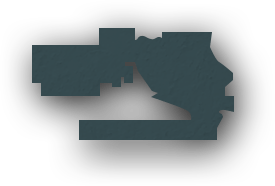 Fort
Logan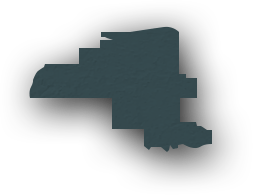 Southmoor
Park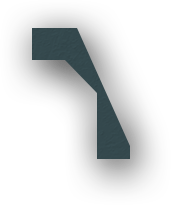 Hampden
South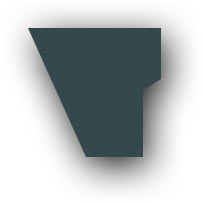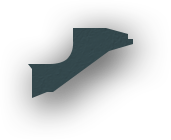 To Summit County, Aspen
,Vail Valley