Main Content
Noteworthy Mention of the Harvey Park South Neighborhood in Denver
Harvey Park South neighborhood was developed shortly after Harvey Park. It is located directly south of its namesake; its borders are Yale, Sheridan, Hampden and Federal.
History and Architecture of Harvey Park South
Harvey Park South was established in 1956 when the Hutchinson Homes company built 1,000 homes in the neighborhood. These structures were all brick ranch-type homes featuring either two or three bedrooms, and attached one or two car garages. All the homes have basements.
Like its neighbor to the north, the Harvey Park South neighborhood has a diverse population with new and old residents alike. The homes are economical and low maintenance.
Loretto Heights Park offers a spectacular respite to the residents of Harvey Park South. Located in the northeast corner of the neighborhood, Loretto Heights Park boasts a dramatic view of Denver and the Front Range from 5,505 above sea level (the highest point in Denver). The area surrounding the park was recently sold to a developer, and the City of Denver is asking southwest side neighbors for input to help guide the development of the 74-acre former Loretto Heights property.
The original university was founded in 1891 by the Sisters of Loretto. It became a four-year college for women until its doors closed in 1988. The property and buildings were home to several colleges before being sold to Westside Investment Partners in 2018. The administration building is the cornerstone of the university and was placed on the National Register of Historic Places in 1975. Built in 1891 and designed by Fred Edbrooke (also the architect of the Brown Palace Hotel), the Romanesque six-story structure is made of beautiful red sandstone and features a prominent bell tower that has become a Denver landmark.
Shopping essentials in Harvey Park South can be found at Bear Valley Shopping Center in the southwest corner of the neighborhood. You will find a King Soopers and Home Depot, and there are many nearby chain and independent restaurants.
Market Report
In Harvey Park South
Market Research
Includes average property values, inventory, market changes, and demographic data.
View Market Report
Available Homes
In Harvey Park South

Sorry we are experiencing system issues. Please try again.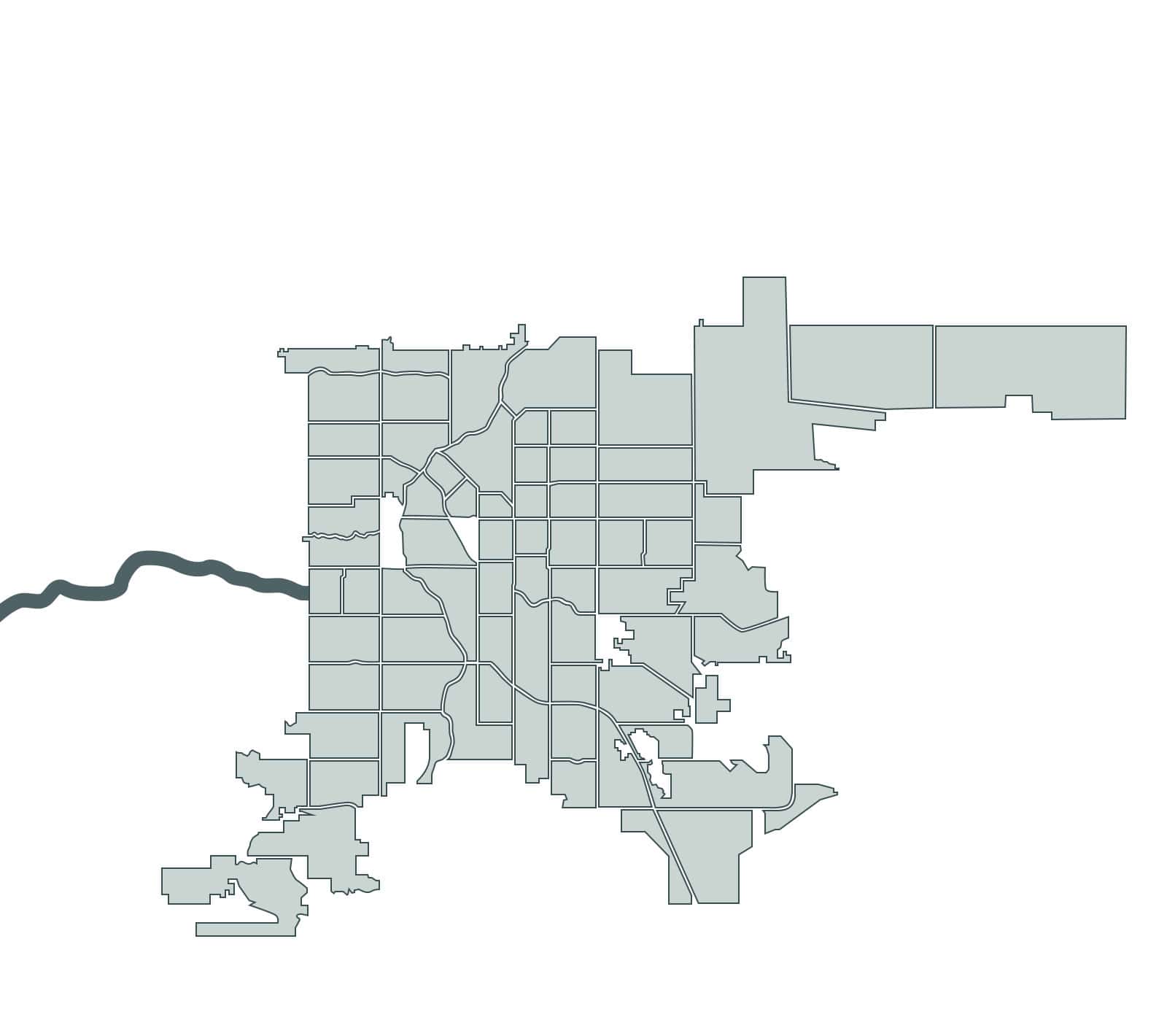 02
Featured

Neighborhoods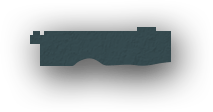 Chaffee
Park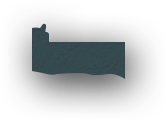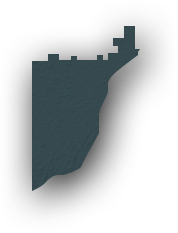 Elyria
Swansea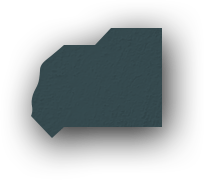 Northeast
Park Hill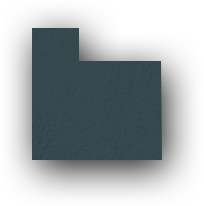 Central
Park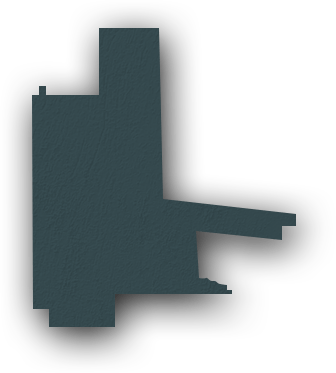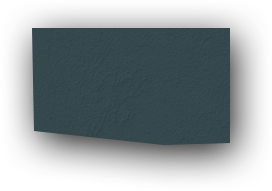 Gateway / Green
Valley Ranch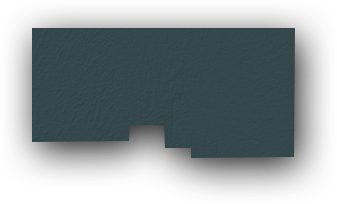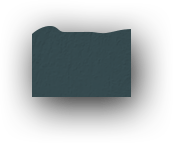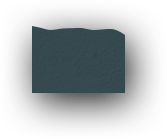 West
Highland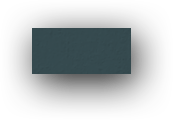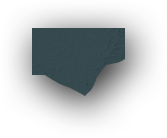 Five
Points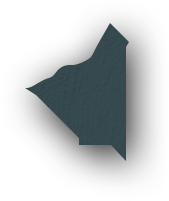 Sloan's
Lake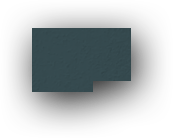 Jefferson
Park

Union
Station



North
park hill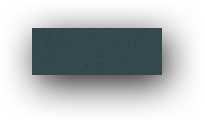 West
Colfax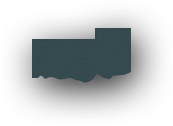 North
Capitol Hill

City Park
West

City
Park
South
Park Hill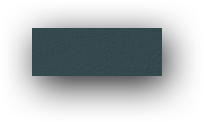 Villa
Park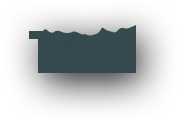 Lincoln
Park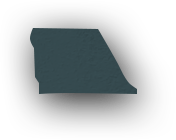 Capitol
Hill

Cheeseman
Park

Congress
Park



East
Colfax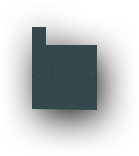 Barnum
West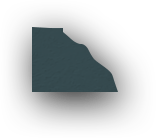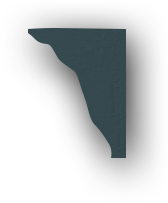 Country
Club

Cherry
Creek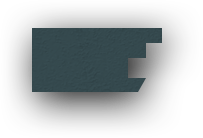 Lowry
Field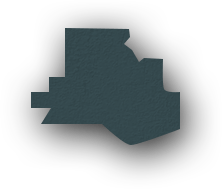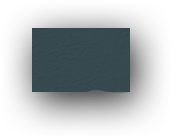 Athmar
Park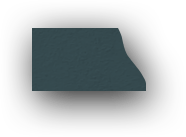 Wash
Park
West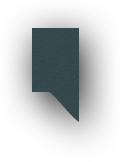 Wash
Park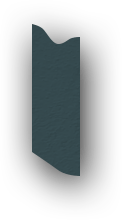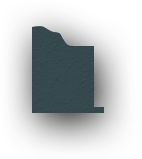 Washington
Virginia
Vale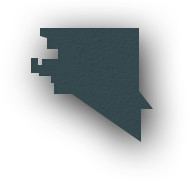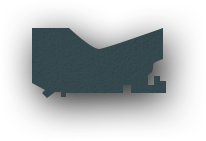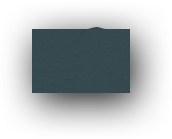 Ruby
Hill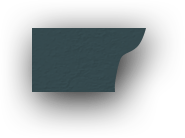 Platte
Park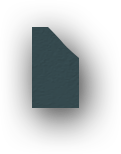 Cory-
Merrill

Virginia
Village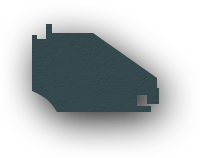 Indian
Creek

Harvey
Park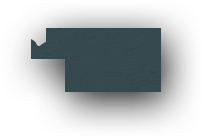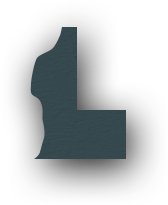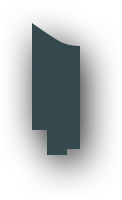 University
Park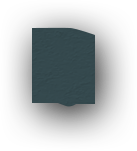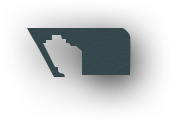 Bear
Valley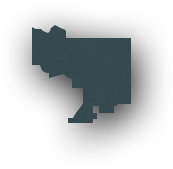 Harvey
Park
South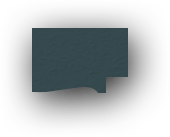 College
View
South
Platte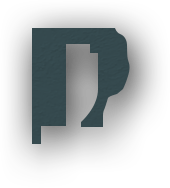 University
Hills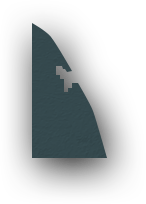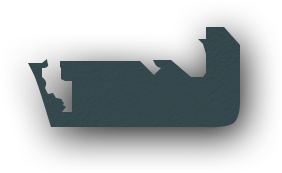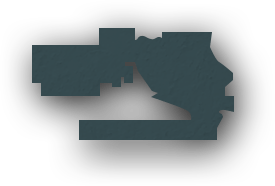 Fort
Logan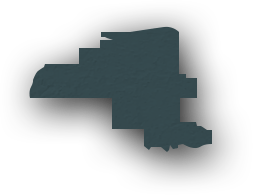 Southmoor
Park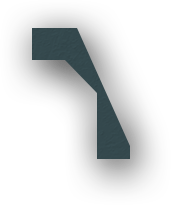 Hampden
South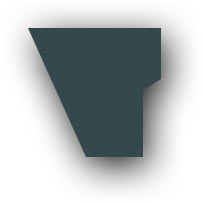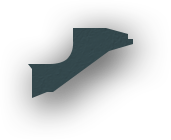 To Summit County, Aspen
,Vail Valley