Main Content
Noteworthy Mention of the Parkfield Neighborhood in Denver
Parkfield neighborhood is snuggled between Montbello and Green Valley Ranch, serving as one of the gateways to the plains and Denver International Airport. Its boundaries are 56th Avenue, Chambers, Green Valley Ranch Blvd., and Memphis Street.
Accessibility in Parkfield
Parkfield neighborhood is now connected with downtown Denver with the RTD light rail. The "A-line" stop at 40th and Airport Blvd. (Gateway station) not only will take residents to DIA but also to Union Station (and stops along the way). It is the final link in bringing this northeast Denver neighborhood into the fold of the city's diverse communities.
Architecture in the Neighborhood
The majority of the homes in Parkfield neighborhood are part of a master-planned community and were built from the late 1990s to 2010. You'll also find many affordable apartments and townhomes in the vicinity. The homes range from small ranch style to 2-story frame houses with basements.
Recreation in Parkfield
Like Montbello, Parkfield's proximity to the Rocky Mountain Arsenal makes it a huge draw to people wanting to have wide-open spaces near home. Miles of walking trails and scenic roads provide a glimpse into the thousands of wildlife species found at the Arsenal. In addition, there are nature programs, fishing opportunities, and blinds set up for wildlife viewing. This is a treasure in the heart of our urban landscape, and Parkfield neighborhood provides a great base to discover it.
Parkfield Lake Park rests in the confines of Parkfield neighborhood and is considered one of the crown jewels in the City of Denver park system. The newly enhanced 50-acre park has something for everyone. Amid beautiful trees and expansive athletic fields, this open space recently underwent a huge renovation adding multi-use playing fields, a skate park, playground, climbing wall, water spray ground, and dog park. The park is also home to the Montbello Recreation Center.
Market Report
In Parkfield
Market Research
Learn more about real estate market trends, lifestyle and recreation options, in Parkfield.
View Market Report
Available Homes
In Parkfield

Sorry we are experiencing system issues. Please try again.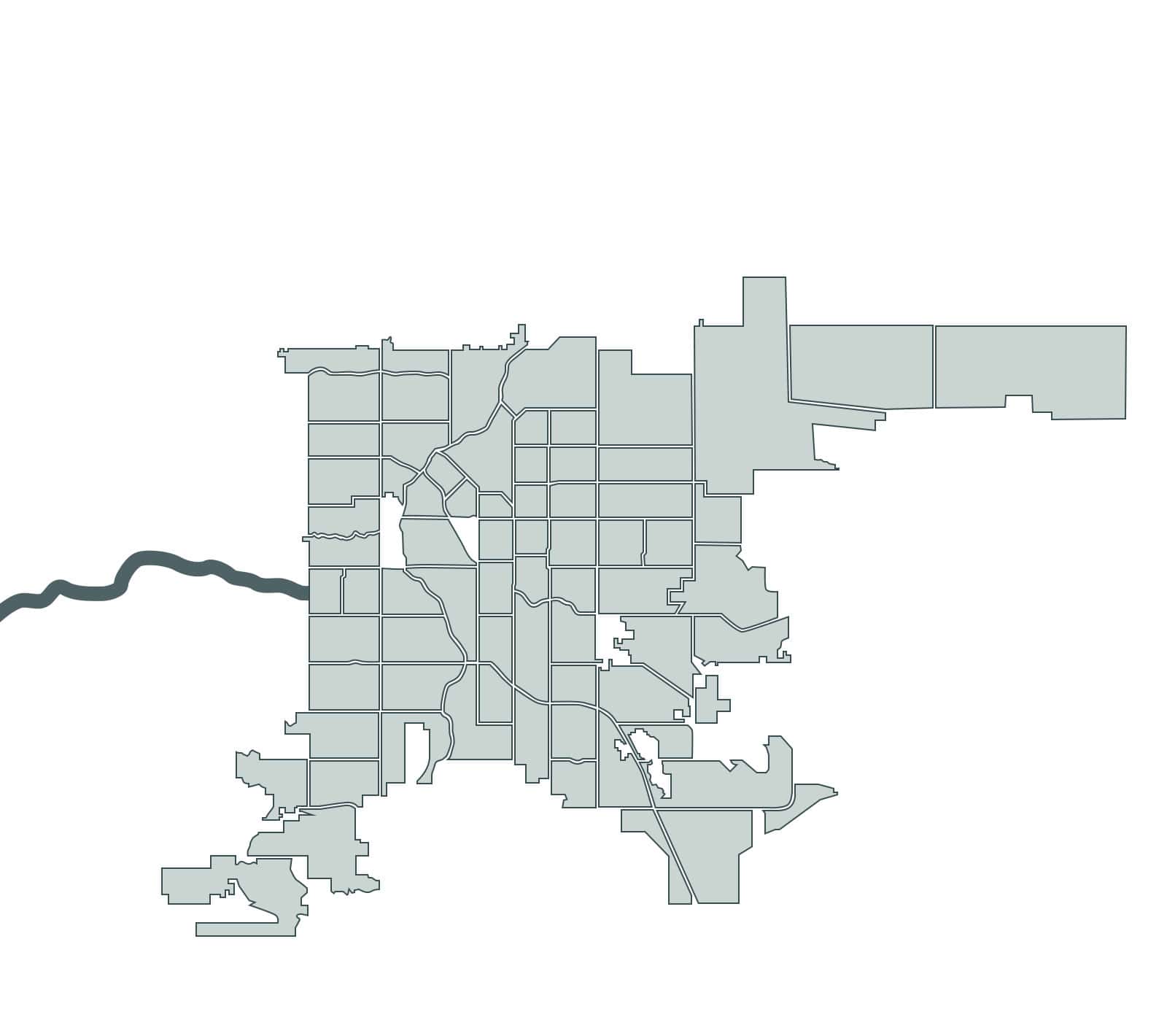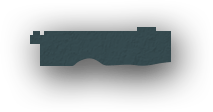 Chaffee
Park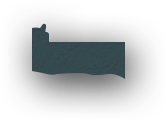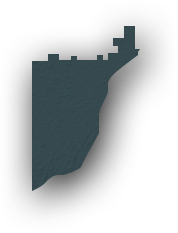 Elyria
Swansea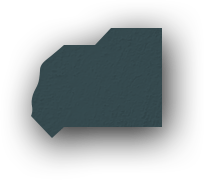 Northeast
Park Hill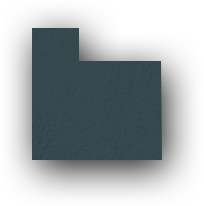 Central
Park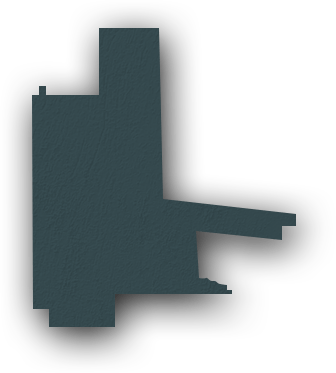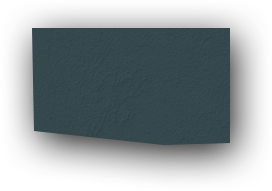 Gateway / Green
Valley Ranch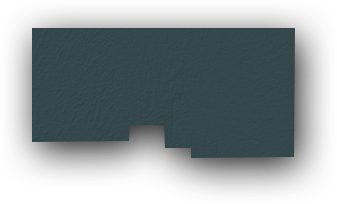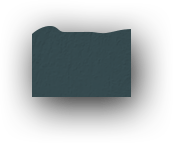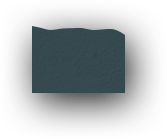 West
Highland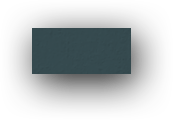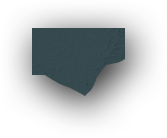 Five
Points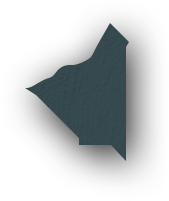 Sloan's
Lake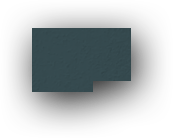 Jefferson
Park

Union
Station



North
park hill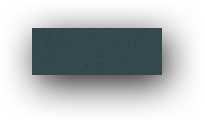 West
Colfax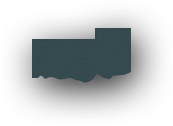 North
Capitol Hill

City Park
West

City
Park
South
Park Hill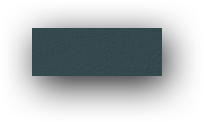 Villa
Park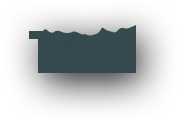 Lincoln
Park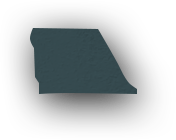 Capitol
Hill

Cheeseman
Park

Congress
Park



East
Colfax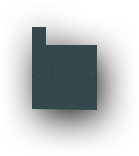 Barnum
West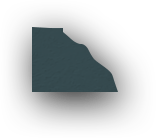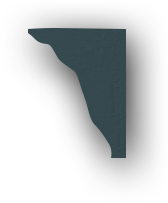 Country
Club

Cherry
Creek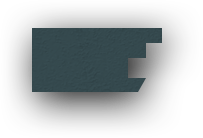 Lowry
Field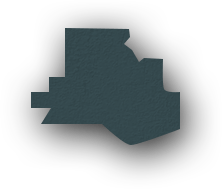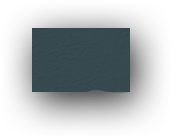 Athmar
Park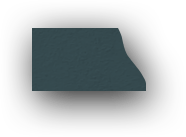 Wash
Park
West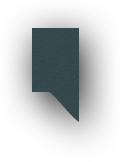 Wash
Park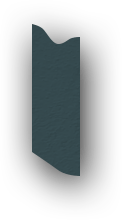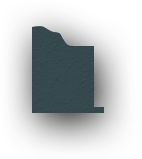 Washington
Virginia
Vale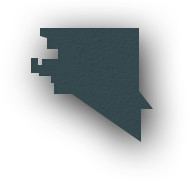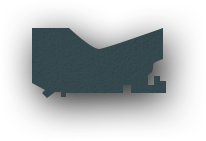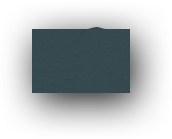 Ruby
Hill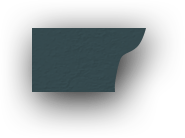 Platte
Park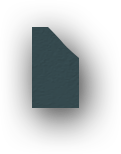 Cory-
Merrill

Virginia
Village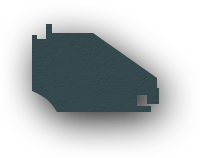 Indian
Creek

Harvey
Park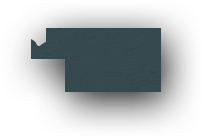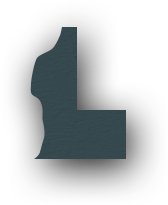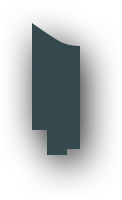 University
Park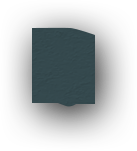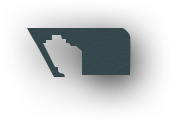 Bear
Valley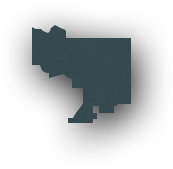 Harvey
Park
South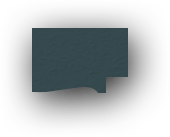 College
View
South
Platte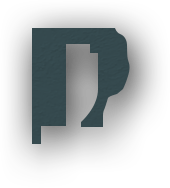 University
Hills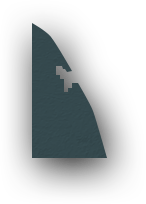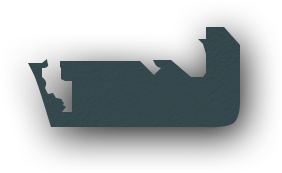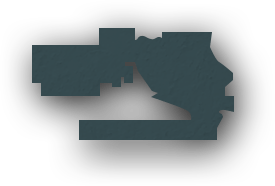 Fort
Logan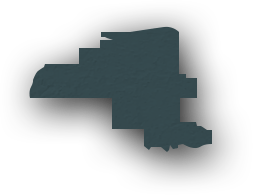 Southmoor
Park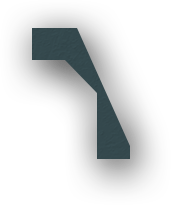 Hampden
South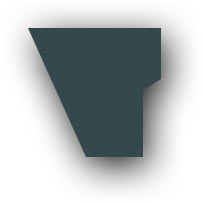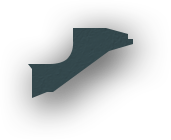 To Summit County, Aspen
,Vail Valley