Main Content
It may be designated as an unincorporated community but Keystone has much to offer to its residents and visitors. With a population close to 1,000, its proximity to the Keystone Resort and other recreational outlets is a huge draw for the populace.
This community was developed at the same time as the ski resort in 1970. Homes are found on both sides of Hwy. 6 which is the main route into town, either from Dillon/Silverthorne or over Loveland Pass. Most of the activity in Keystone is found in the River Run and Lakeside Villages.
With its huge (and free) parking facilities, River Run is a popular spot for skiers and snowboarders to head up the mountain. There are plenty of shops and services for any last-minute necessities, from ski gear to a quick bite to eat. After just one gondola or chairlift ride, you're on top of the mountain and can head back to North Peak, the Outback, and the Bowls.
West of River Run is the popular Keystone Lake and Lakeside Village. This is an idyllic venue that has remained steadfast in its appeal over the years. In the winter, the twinkling lights and ice skating provide a great diversion for the family, and summer beckons with a variety of boating and on-water activities. There are many lakeside condos and other lodging options in Lakeside Village.
Just south of the lake is the Snake River and its accompanying bike path. Tour through Keystone or as far as Lake Dillon and Breckenridge, if you feel up for a challenge. Enjoy the breathtaking views of the Rocky Mountains and the Continental Divide regardless of your route.
Keystone is also home to many summer and fall festivals including the highly-anticipated Bacon and Bourbon Festival, Wine and Jazz Fest, Bluegrass and Beer, various music and art festivals, and Oktoberfest. Since these events were canceled in 2020 due to COVID-19, it's expected there will be great interest so get your tickets now.
Available Homes
In Keystone

Sorry we are experiencing system issues. Please try again.

Market Report
In Keystone
Market Research
Learn more about real estate market trends, lifestyle and recreation options, in Keystone.
View Market Report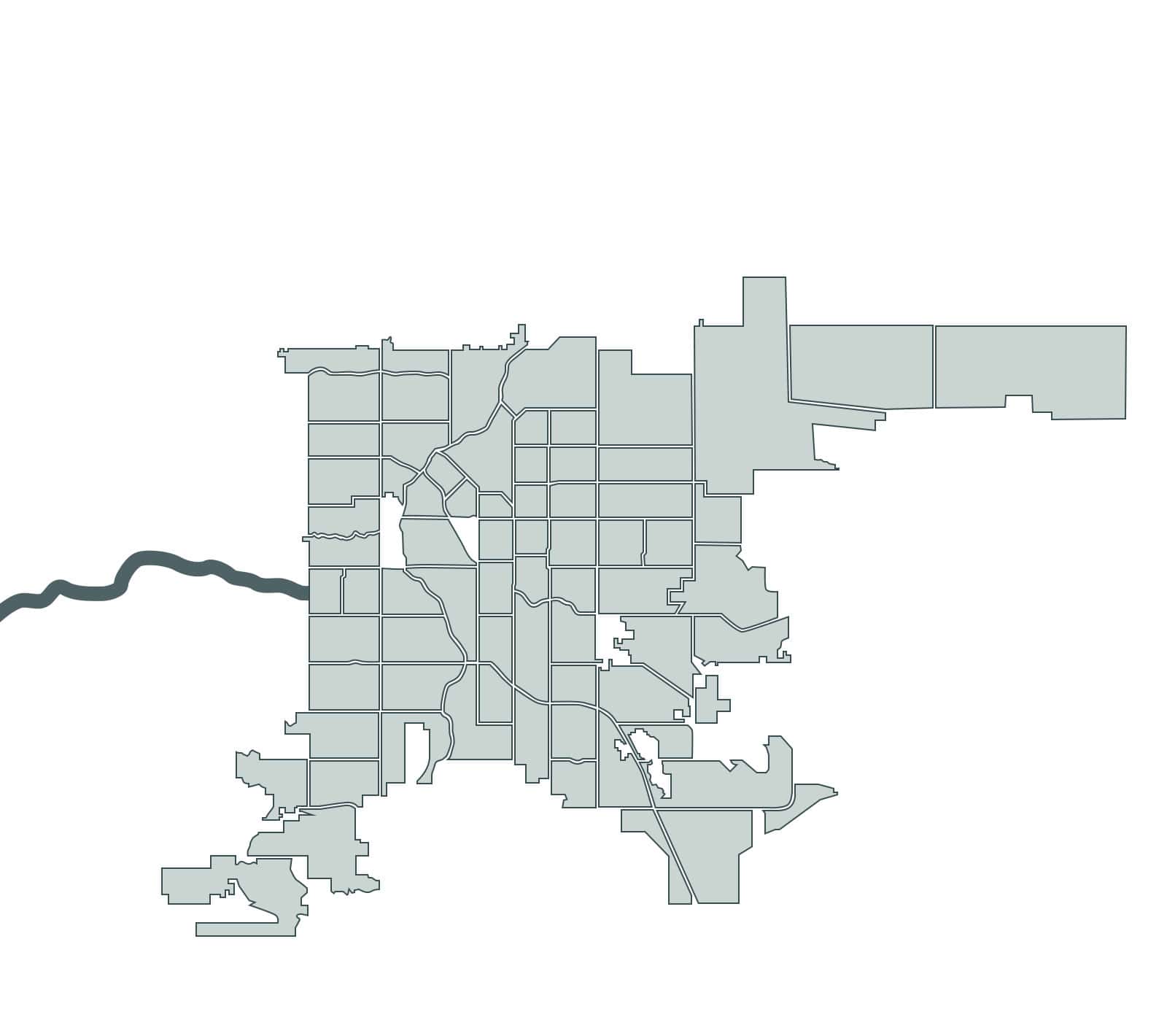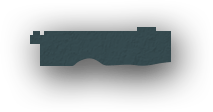 Chaffee
Park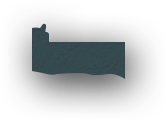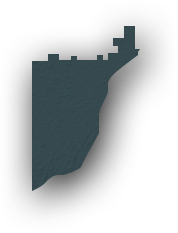 Elyria
Swansea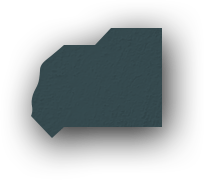 Northeast
Park Hill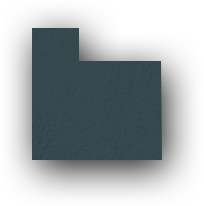 Central
Park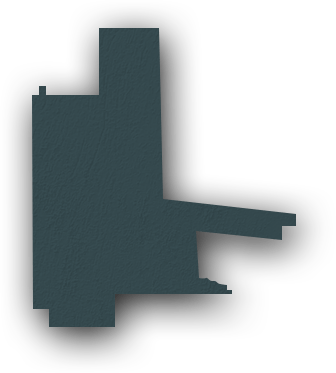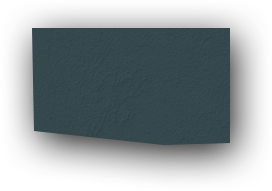 Gateway / Green
Valley Ranch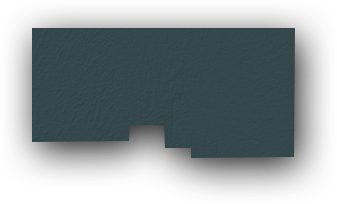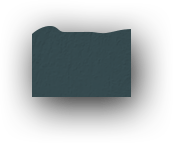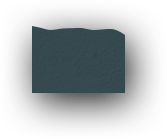 West
Highland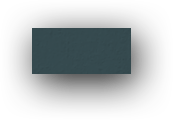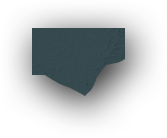 Five
Points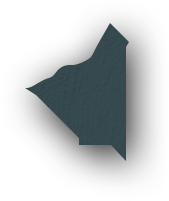 Sloan's
Lake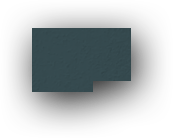 Jefferson
Park

Union
Station



North
park hill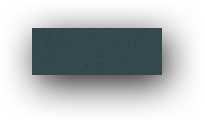 West
Colfax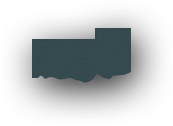 North
Capitol Hill

City Park
West

City
Park
South
Park Hill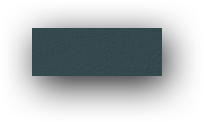 Villa
Park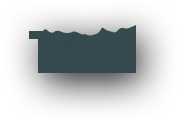 Lincoln
Park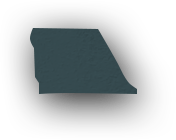 Capitol
Hill

Cheeseman
Park

Congress
Park



East
Colfax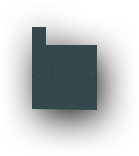 Barnum
West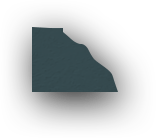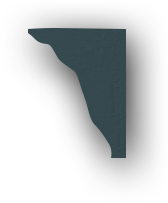 Country
Club

Cherry
Creek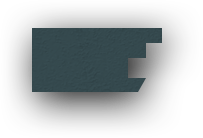 Lowry
Field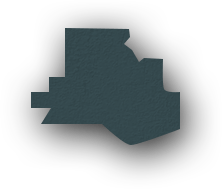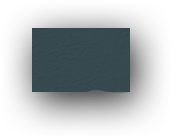 Athmar
Park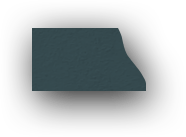 Wash
Park
West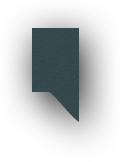 Wash
Park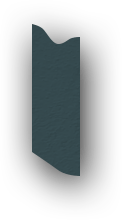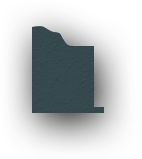 Washington
Virginia
Vale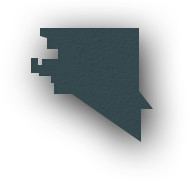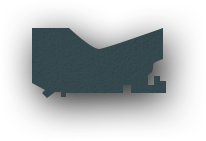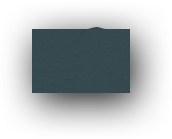 Ruby
Hill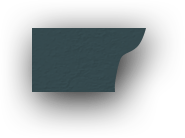 Platte
Park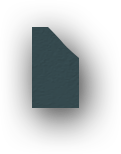 Cory-
Merrill

Virginia
Village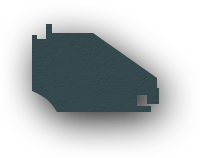 Indian
Creek

Harvey
Park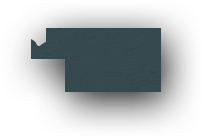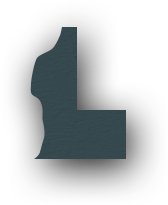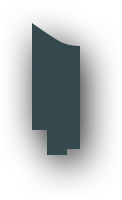 University
Park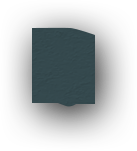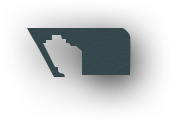 Bear
Valley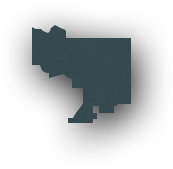 Harvey
Park
South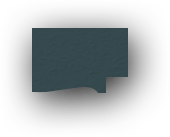 College
View
South
Platte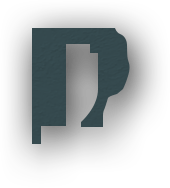 University
Hills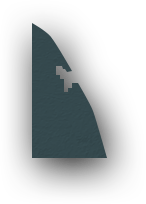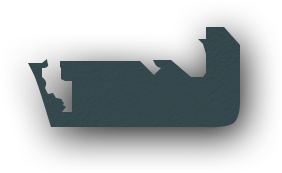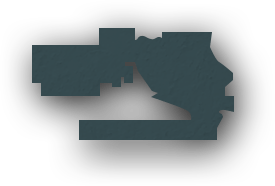 Fort
Logan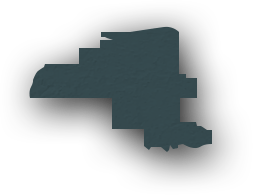 Southmoor
Park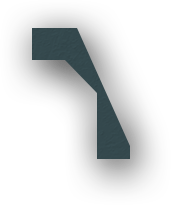 Hampden
South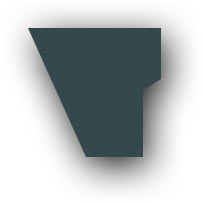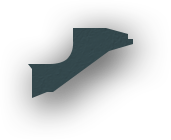 To Summit County, Aspen
,Vail Valley