Main Content
Located in eastern Arapahoe County, Byers is a small plains community founded in 1873. Around 1,300 people live in the area but many of the residents commute to the Denver metro area for work. Byers is 47 miles from downtown Denver and is situated along I-70, just east of Strasburg.
Byers was named after William Byers, one of the early settlers in the Denver area. He founded the first newspaper in the state, the Rocky Mountain News, and was an accomplished outdoorsman. He served as Albert Bierstadt's guide when the famed artist painted the masterpiece "Storm in the Rocky Mountains" on Mount Evans.
This Colorado high plains town has been a traditional farming community but now attracts people who want a slower pace of life and lower cost of living. The average home price in Byers is well under that of Denver homes, and many are fairly new homes situated on substantial property. There are also many lots/land for sale on which you can build your dream home in Byers.
The Byers School District, based in town, includes an elementary school as well as a junior/senior high school.
Byers is home to May Farms, a working farm dedicated to establishing family traditions and creating experiences tailored to accommodate the character of your special event. Acres of corn, an ocean of vibrant yellow sunflowers and a fresh water fish pond are a few of the features on this farm. Weddings, company parties and family get-togethers are all occasions hosted by May Farms.
Market Research
Learn more about real estate market trends, lifestyle and recreation options, in Byers CO.
View Market Report

Sorry we are experiencing system issues. Please try again.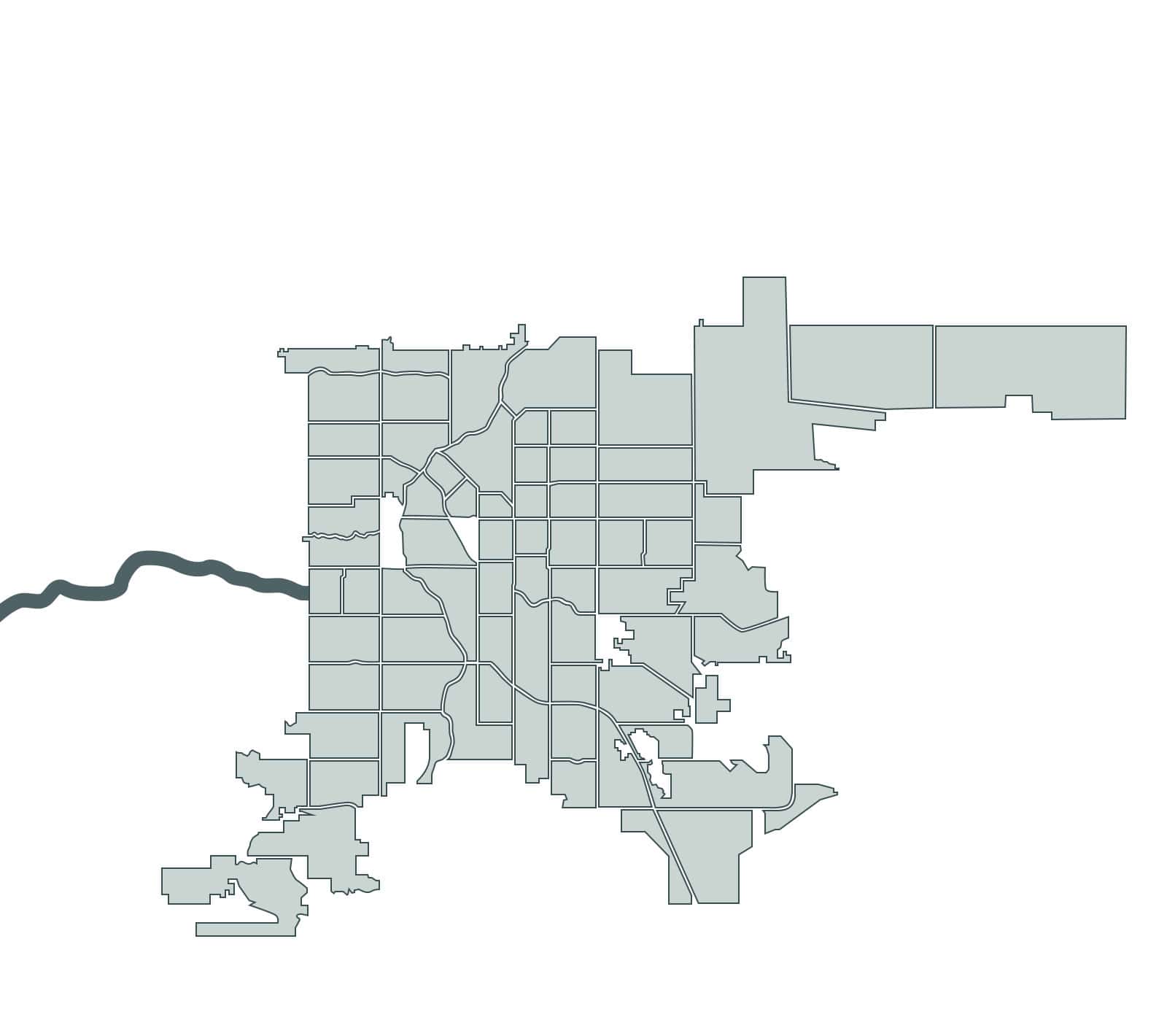 02
Featured

Neighborhoods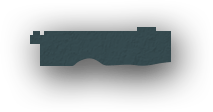 Chaffee
Park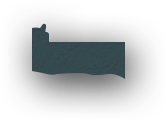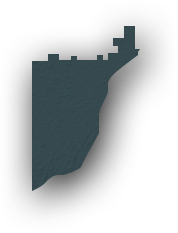 Elyria
Swansea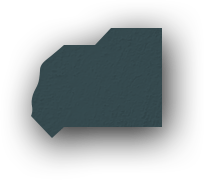 Northeast
Park Hill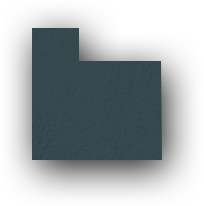 Central
Park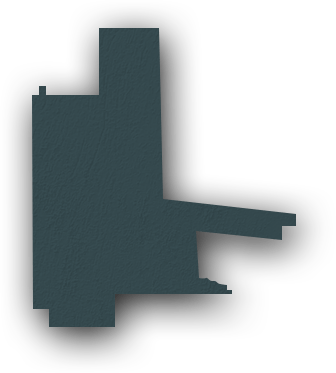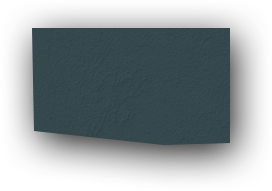 Gateway / Green
Valley Ranch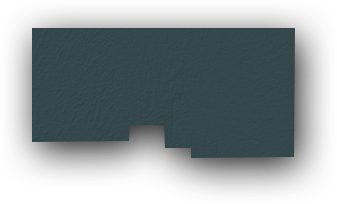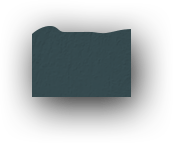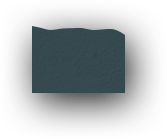 West
Highland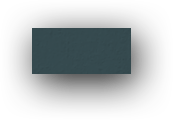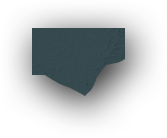 Five
Points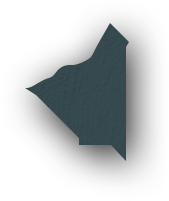 Sloan's
Lake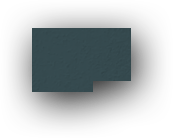 Jefferson
Park

Union
Station



North
park hill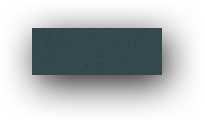 West
Colfax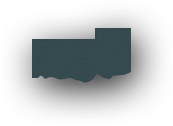 North
Capitol Hill

City Park
West

City
Park
South
Park Hill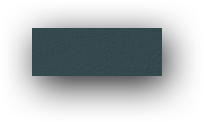 Villa
Park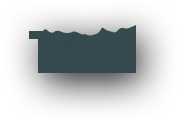 Lincoln
Park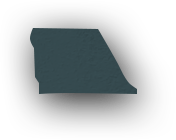 Capitol
Hill

Cheeseman
Park

Congress
Park



East
Colfax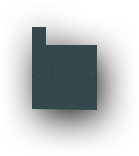 Barnum
West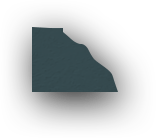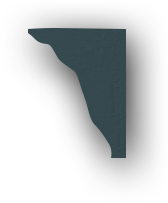 Country
Club

Cherry
Creek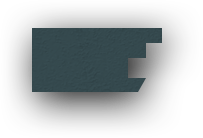 Lowry
Field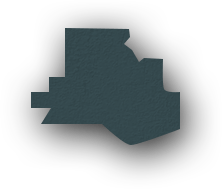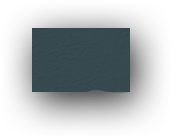 Athmar
Park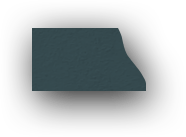 Wash
Park
West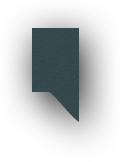 Wash
Park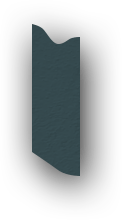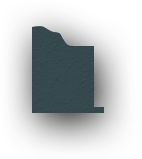 Washington
Virginia
Vale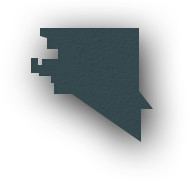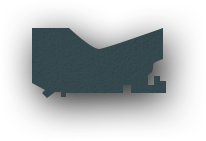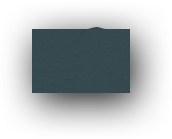 Ruby
Hill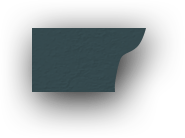 Platte
Park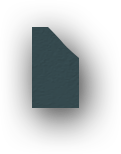 Cory-
Merrill

Virginia
Village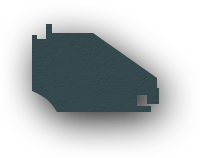 Indian
Creek

Harvey
Park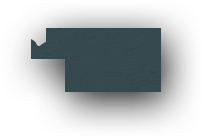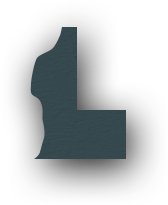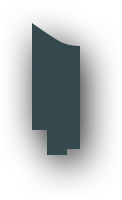 University
Park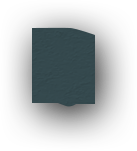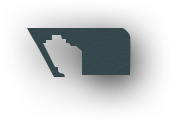 Bear
Valley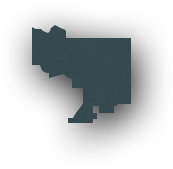 Harvey
Park
South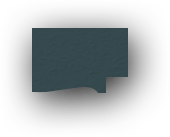 College
View
South
Platte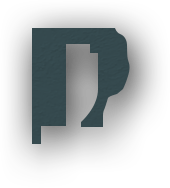 University
Hills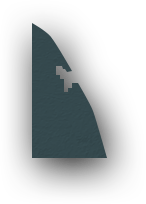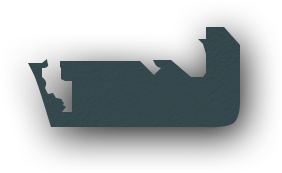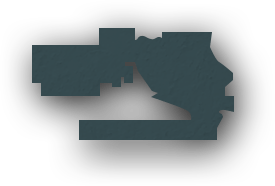 Fort
Logan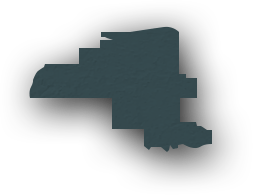 Southmoor
Park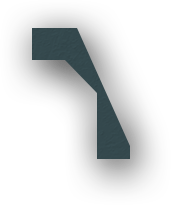 Hampden
South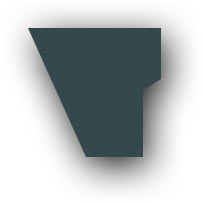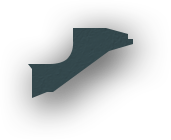 To Summit County, Aspen
,Vail Valley