Main Content
Located 25 miles northwest of Denver, Boulder is becoming more like a suburb of Denver as the Front Range grows and connects communities. Many people choose to live in Boulder and commute to Denver, whether via bus, carpool or light rail via the Westminster "B" light rail.
Home to the University of Colorado, iconic Pearl Street Mall, and the Flatirons rock formations that provide Boulder's dramatic backdrop, this town is a popular place to call home. Nestled against the foothills, this picturesque community appeals to a wide variety of people, especially outdoor enthusiasts. An endless number of trails erupt in, around and through the center of town, along creeks and into the foothills. Cyclists enjoy challenging rides up the four canyons — Boulder, Sunshine, Four Mile and Lefthand — located to the west of Boulder.
In 2019 (five years running), Boulder was ranked as the best housing market nationwide based on home price growth and stability, according to a report from SmartAsset. In other words, residential real estate is unlikely to suffer a major drop in price here. In fact, homes have increased in price 268 percent since 1994.
Boulder prides itself on Victorian and historic homes in the downtown and Mapleton Hill areas. These homes typically are priced near and upwards of $1 million. Other popular neighborhoods in Boulder include University Hill "The Hill," North Boulder, Goss/Grove, Whitter and Chautauqua. Table Mesa and neighborhoods east of Boulder tend to be the most affordable.
Like other college towns, the University of Colorado is the centerpiece of Boulder. The undergraduate population of 30,000 students create a dynamic and youthful presence in the city, and there are many sports, cultural and thought provoking events available on campus. Boulder is also home to a number of technology companies and scientific institutes including the National Center of Atmospheric Research, National Oceanic and Atmospheric Association, and the National Institute of Standards and Technology.
Market Research
Learn more about real estate market trends, lifestyle and recreation options, in Boulder CO.
View Market Report
Available Homes
In Boulder

Sorry we are experiencing system issues. Please try again.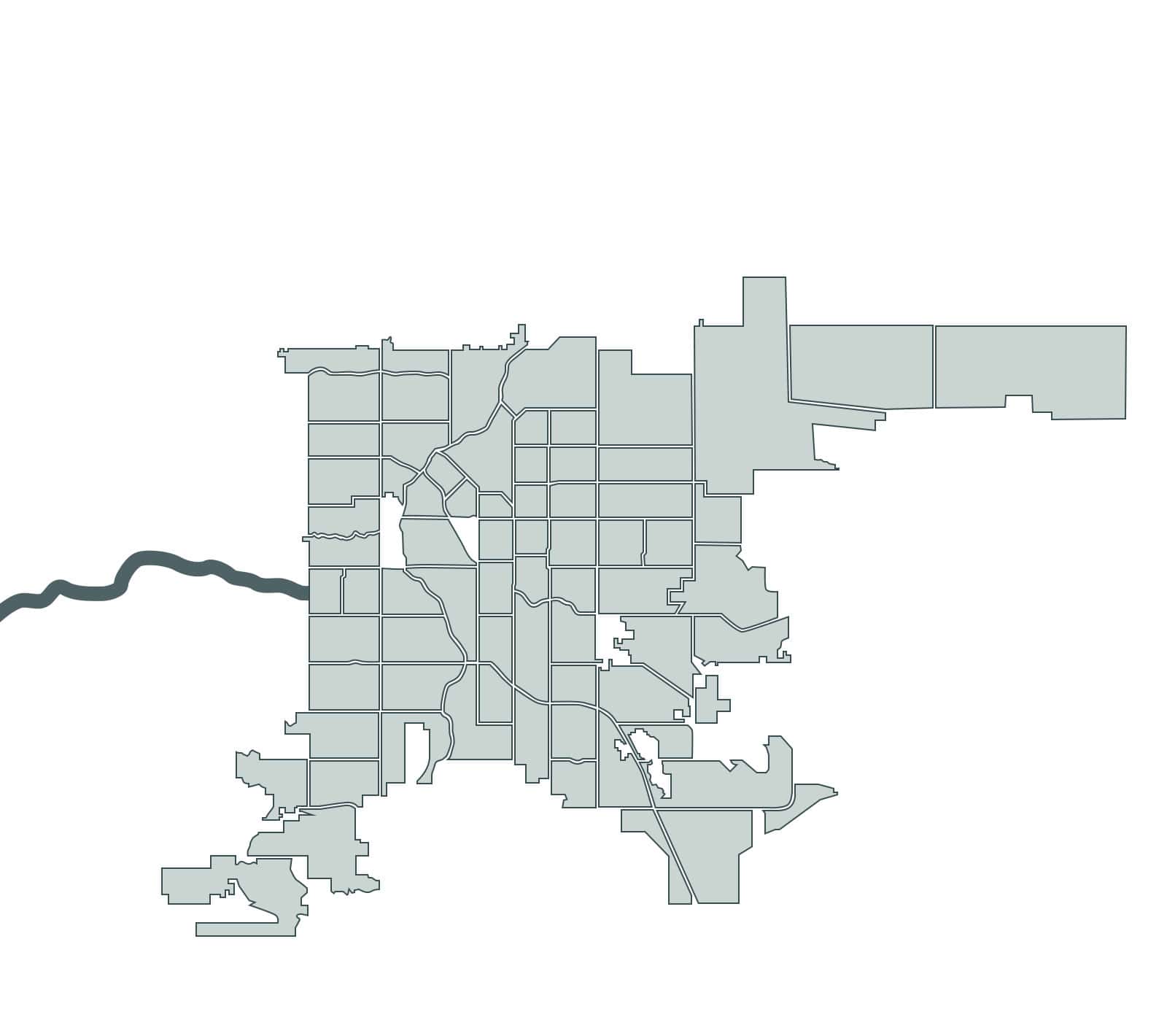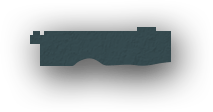 Chaffee
Park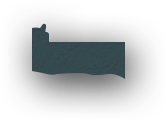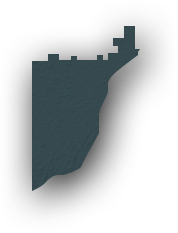 Elyria
Swansea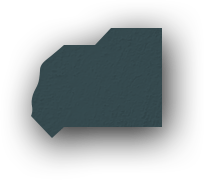 Northeast
Park Hill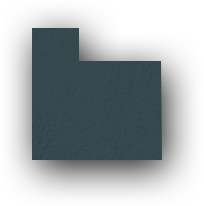 Central
Park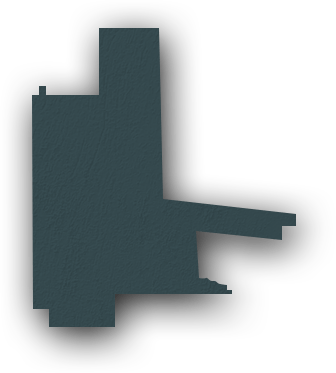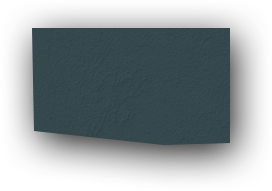 Gateway / Green
Valley Ranch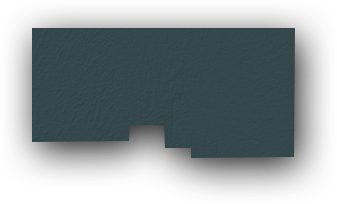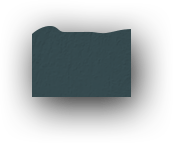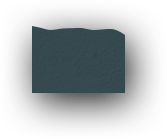 West
Highland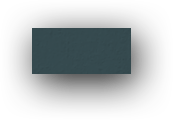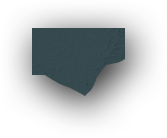 Five
Points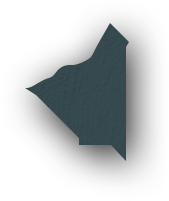 Sloan's
Lake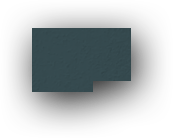 Jefferson
Park

Union
Station



North
park hill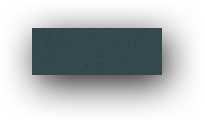 West
Colfax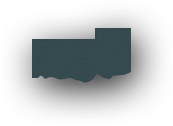 North
Capitol Hill

City Park
West

City
Park
South
Park Hill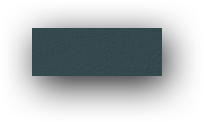 Villa
Park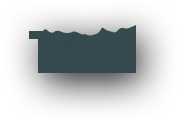 Lincoln
Park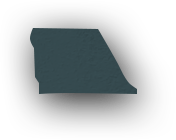 Capitol
Hill

Cheeseman
Park

Congress
Park



East
Colfax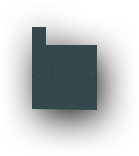 Barnum
West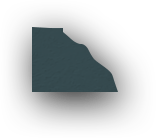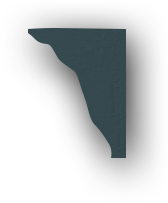 Country
Club

Cherry
Creek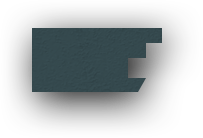 Lowry
Field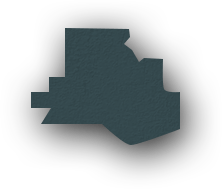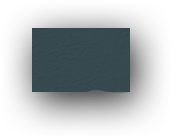 Athmar
Park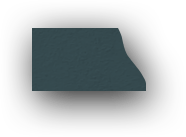 Wash
Park
West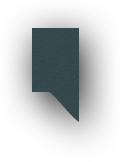 Wash
Park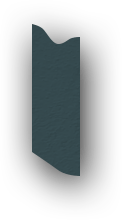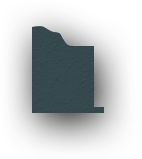 Washington
Virginia
Vale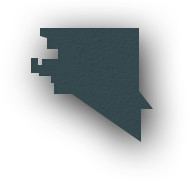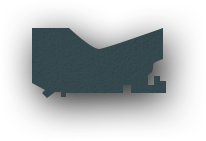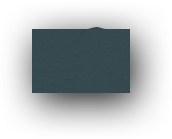 Ruby
Hill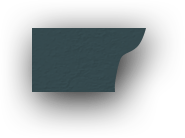 Platte
Park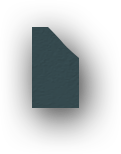 Cory-
Merrill

Virginia
Village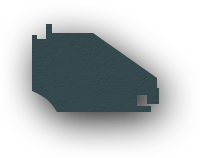 Indian
Creek

Harvey
Park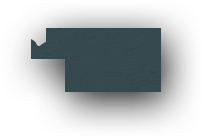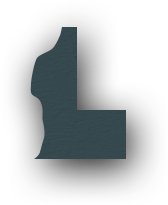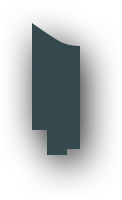 University
Park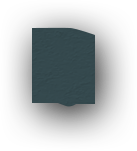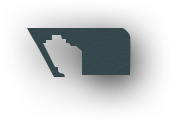 Bear
Valley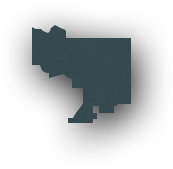 Harvey
Park
South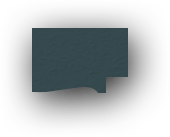 College
View
South
Platte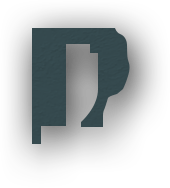 University
Hills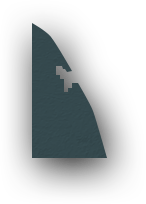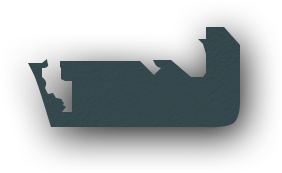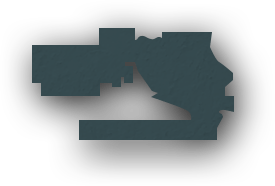 Fort
Logan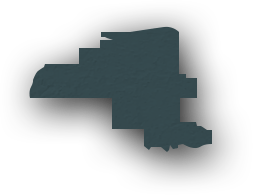 Southmoor
Park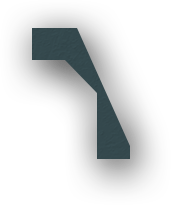 Hampden
South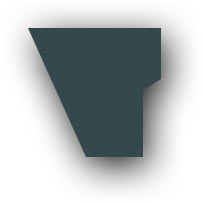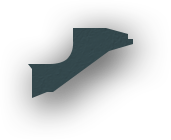 To Summit County, Aspen
,Vail Valley