Main Content
The popular suburb of Arvada, located in Jefferson County, has been a key part of the Denver metro area since the time Colorado achieved statehood. Located northwest of Denver, Arvada is almost 36 square miles and is home to over 100,000 people.
Arvada is bounded to the north by 88th Ave. and Hwy. 72, Hwy. 93 on the west, I-70 on the south and Sheridan on the east.
You will find homes of all shapes and sizes in Arvada. From 19th turn-of-the-century farmhouses to massive mcmansions, Arvada has something for everyone. For people wishing to escape the city of Denver, Arvada is often at the top of the list as the community most convenient to the foothills. Residents enjoy good schools and Olde Town Arvada is a desirable downtown area with many restaurants, shops and points of interest.
When people first descended upon Arvada, it was a result of Lewis Ralston finding gold in Clear Creek. Later, settlers found it more lucrative to farm the rich bottom land near Ralston and Clear Creeks to feed the scores of people who were moving to Denver in the latter part of the 19th century.
There is an intricate and extensive system of walking and biking trails in Arvada. Regardless of where you live, there is sure to be easy access to 149 miles of paths in the area. Additionally, you'll find 3,400 acres of parks, open space and greenbelt areas in Arvada. This region is one of the best for enjoying Colorado's outdoors.
The RTD light rail G line connects Arvada to Denver's Union Station with three stations — 60th and Sheridan, Olde Towne Arvada and Arvada Ridge.
While in Arvada, try Yak and Yeti for a delicious combination of craft beer and Indian, Tibetan and Nepalese food. Also, strolling along the streets of Olde Towne Arvada can't be beat, regardless of the time of year.
Market Research
Learn more about real estate market trends, lifestyle and recreation options, in Arvada CO.
View Market Report
Available Homes
In Arvada

Sorry we are experiencing system issues. Please try again.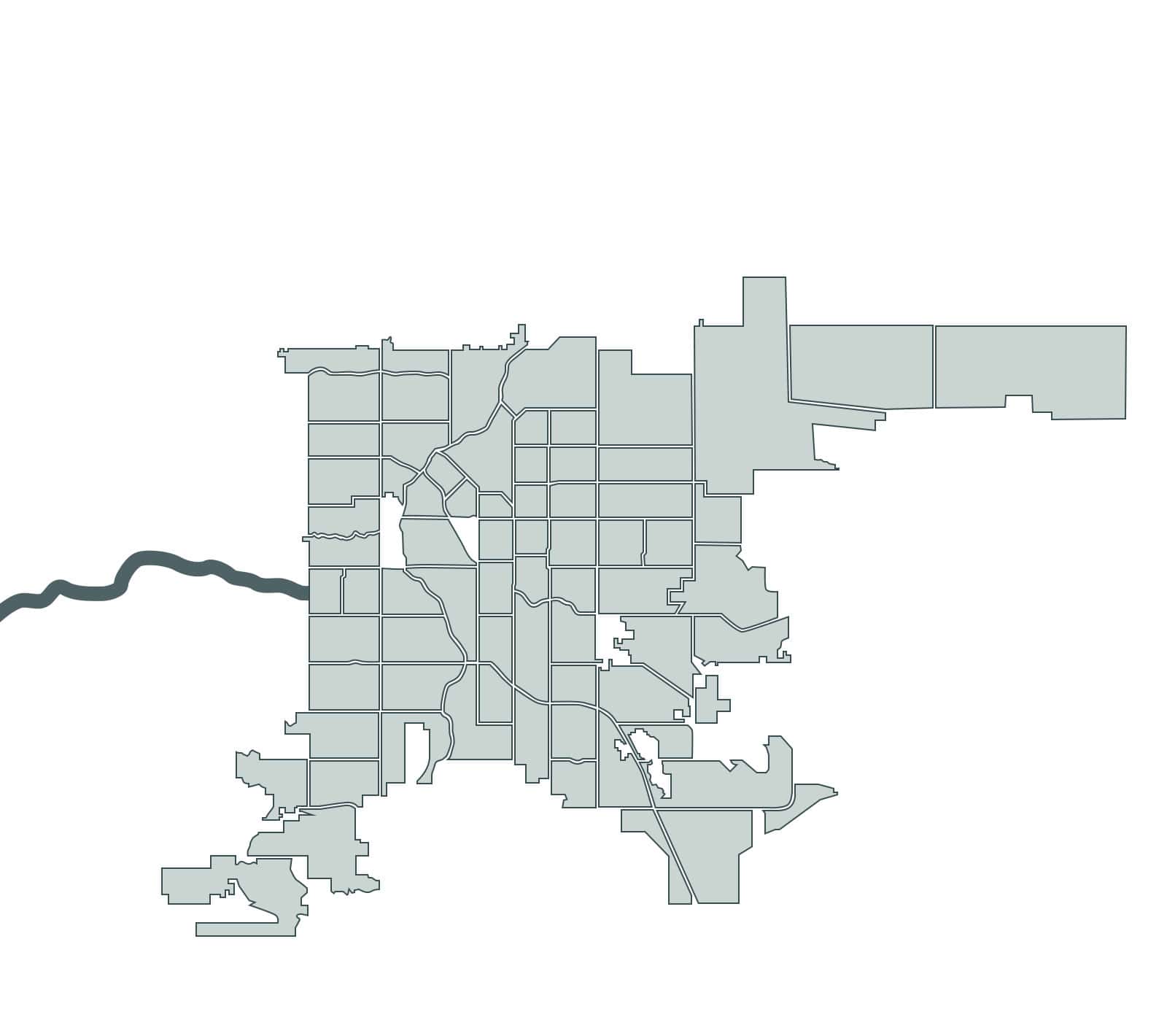 02
Featured

Neighborhoods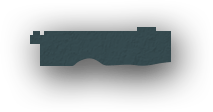 Chaffee
Park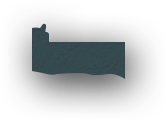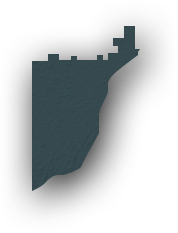 Elyria
Swansea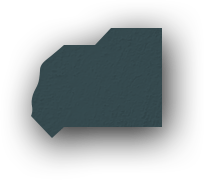 Northeast
Park Hill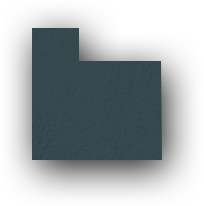 Central
Park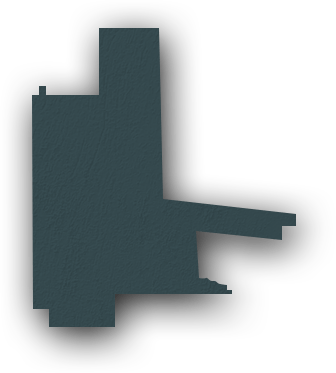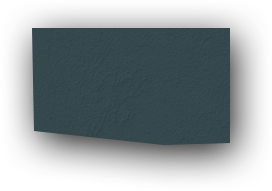 Gateway / Green
Valley Ranch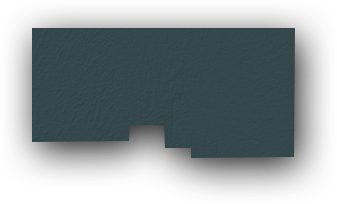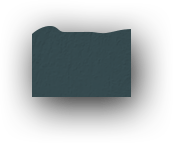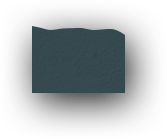 West
Highland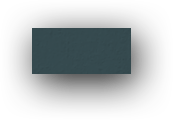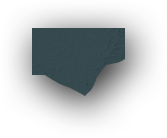 Five
Points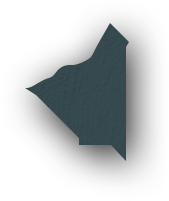 Sloan's
Lake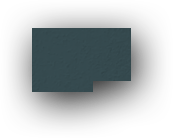 Jefferson
Park

Union
Station



North
park hill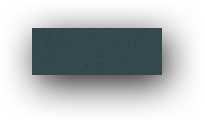 West
Colfax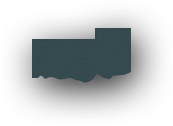 North
Capitol Hill

City Park
West

City
Park
South
Park Hill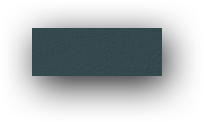 Villa
Park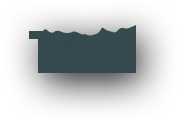 Lincoln
Park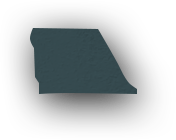 Capitol
Hill

Cheeseman
Park

Congress
Park



East
Colfax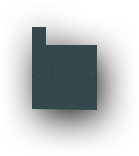 Barnum
West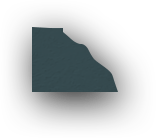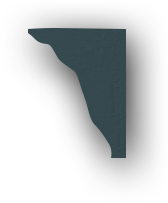 Country
Club

Cherry
Creek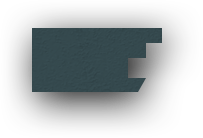 Lowry
Field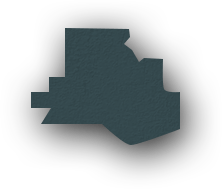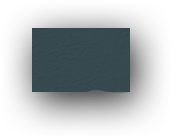 Athmar
Park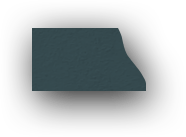 Wash
Park
West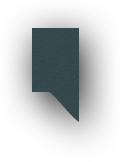 Wash
Park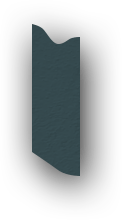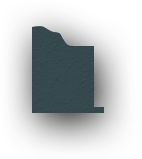 Washington
Virginia
Vale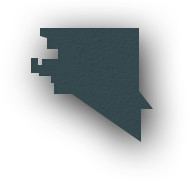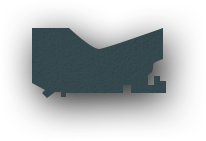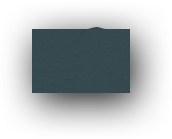 Ruby
Hill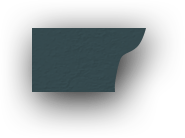 Platte
Park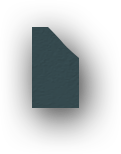 Cory-
Merrill

Virginia
Village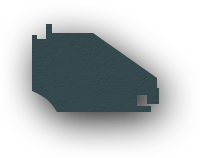 Indian
Creek

Harvey
Park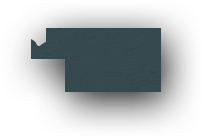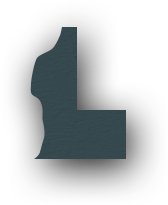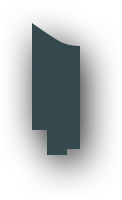 University
Park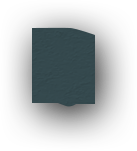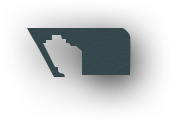 Bear
Valley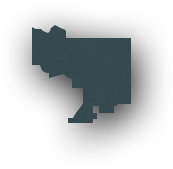 Harvey
Park
South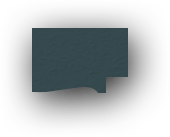 College
View
South
Platte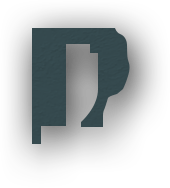 University
Hills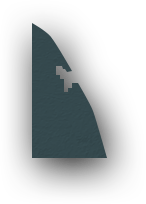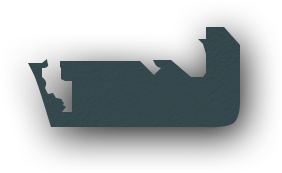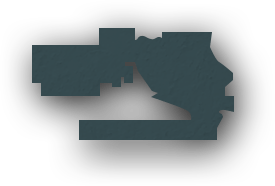 Fort
Logan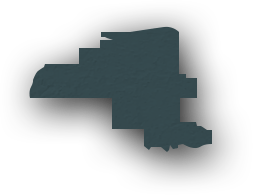 Southmoor
Park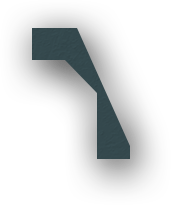 Hampden
South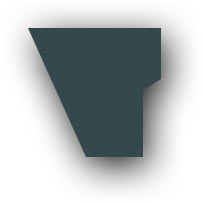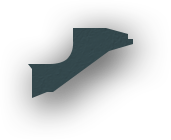 To Summit County, Aspen
,Vail Valley