Main Content
Annessa San Paolo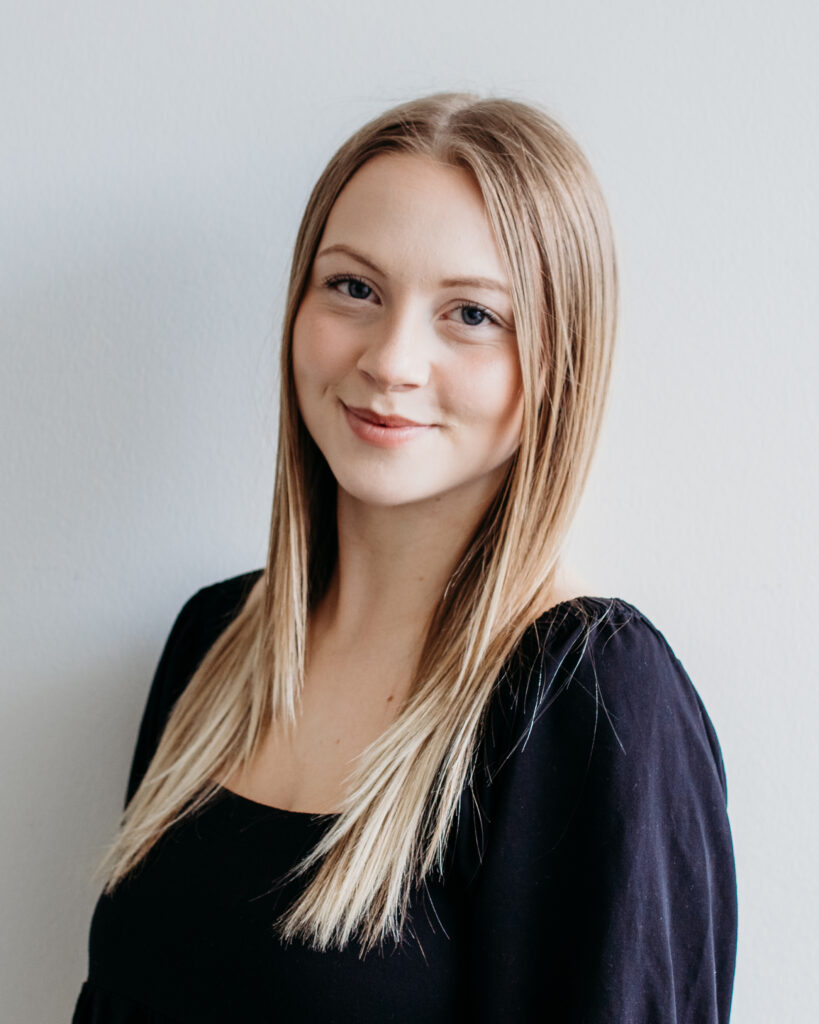 Annessa San Paolo
Broker Associate
Meet Annessa San Paolo! Annessa is dedicated real estate professional with an affinity for interior design. With a background in human biology, Annessa's interest in a real estate career was sparked through her operations role at a large brokerage firm in Kansas City. This experience, coupled with her market expertise gained in Denver, makes her the perfect partner for your real estate journey.
But Annessa isn't just about real estate. A multi-talented individual, she can play four instruments - the flute, piccolo, oboe, and the viola. She's also an avid thrift store shopper, finding powerful stories in pre-loved clothes. Annessa loves to sew, transforming thrifted clothes into unique pieces, and has a knack for flipping furniture and art pieces.
Currently based in Lakewood, CO with her boyfriend Michael, Annessa brings energy, understanding, and reliability to her role, embodying the perfect blend of professionalism and personal touch. Her passion for real estate is as diverse as her talents, and she looks forward to helping clients write their own stories through their real estate ventures.